Global firm improves financial services with partner appointment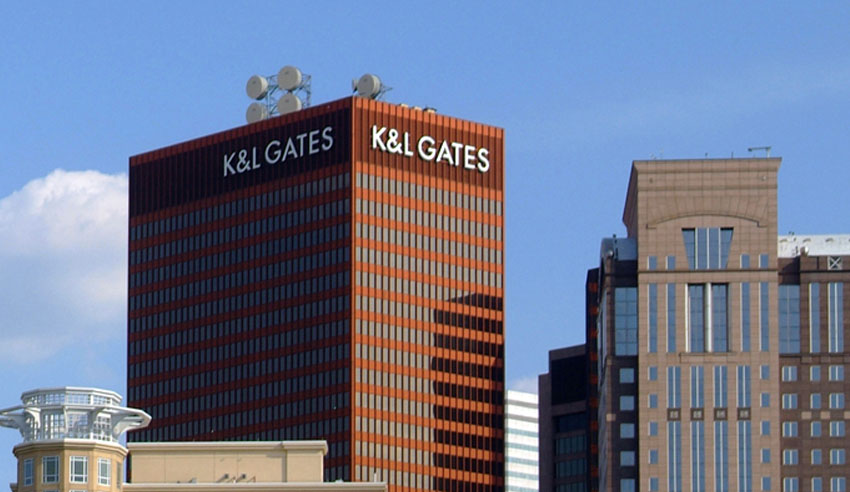 A global law firm has bolstered its financial services capabilities with the appointments of a partner and special counsel to its Melbourne office.
K&L Gates has expanded its financial services team with the addition of partner Paul Faure and special counsel Ravi Jayemanne, who both joined from Holding Redlich.
Australia managing partner Nick Nichola said of the new appointments: "Paul and Ravi bring decades of experience to K&L Gates' investment management team in Australia, which also recently welcomed Kane Barnett as partner in Sydney.
"Our financial services practice has experienced strong and sustained growth in recent months and we are delighted our clients will benefit from Paul and Ravi's significant knowledge and experience. It is a pleasure to welcome them to the firm."
Mr Faure has more than 19 years' experience in advising large industry and the public sector on superannuation funds in relation to investments in national and international markets.
K&L Gates said he supports clients on a wide range of superannuation and funds management issues, including investment acquisitions and divestments.
Similarly, Mr Jayemanne focuses on funds management, the superannuation advisory work, investments and regulatory compliance. K&L Gates said that Mr Jayemanne's significant experience includes several secondments with industry-leading funds.
"Ravi and I are delighted to join K&L Gates' highly regarded financial services practice, which includes a particularly strong investment management team," Mr Faure said.
"With Australian superannuation funds increasingly looking to invest offshore, we look forward to being part of a practice through which we have tremendous opportunities to leverage the firm's substantial network to support our clients."
This email address is being protected from spambots. You need JavaScript enabled to view it.