Slater and Gordon commits to promoting LGBTI standards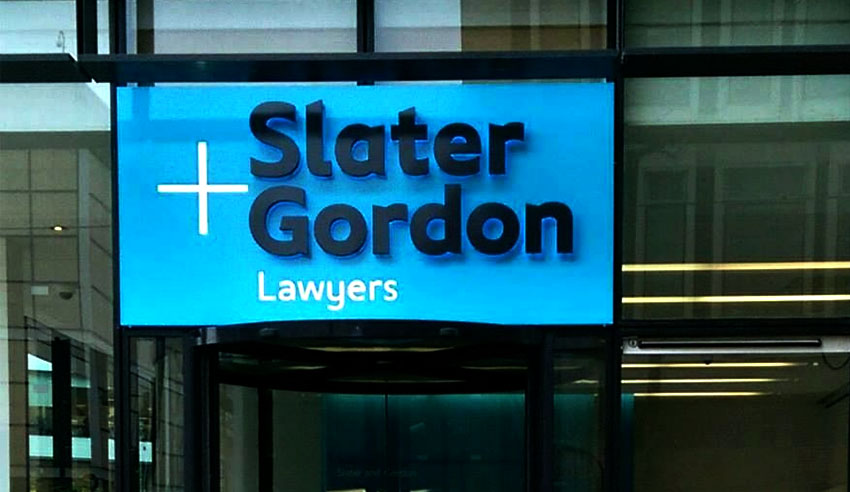 Slater and Gordon has become the third Australian business to sign up to the United Nations Global LGBTI Standards for Business.
According to a statement from the firm, the signatory falls align with its initiatives "to create a culture of inclusion in our workplace which extends out into the communities that we operate within".
Further, Slater and Gordon said it will be using these standards to ensure it is continually improving efforts to ensure inclusion and equality in the workplace and tackle discrimination in the broader community.
"Our firm has a proud record on social justice issues," a spokesperson for Slater and Gordon said.
"As such, we take pride in our stand on human rights and in promoting the rights of LGTBIQ+ people."
United Nations human rights officer and standards co-author Fabrice Houdart, said the UN was grateful to see Slater and Gordon join more than 260 of the world's largest companies in expressing support for the United Nations Global LGBTI Standards for Business.
"Businesses have a key role to play in keeping the momentum for LGBTI equality globally and Slater and Gordon's support is a strong signal to the legal industry and beyond," Mr Houdart said.