'Instantaneous communication' not grounds to ignore opponent's consent, Qld tribunal says to guilty solicitor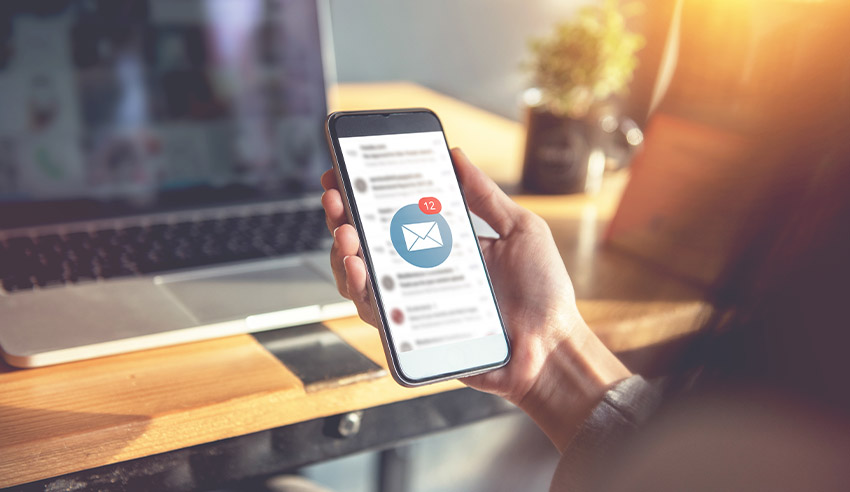 A Brisbane solicitor has been found guilty of unsatisfactory professional conduct under charges that alleged he conducted communications with a judge in the presiding case without the consent or knowledge of the opponent.
Benjamin Che Trost was working in Brisbane firm Cleary Hoare when he sent several emails to a judge's associate without the consent from his opponent, in a case before the Supreme Court of NSW. Queensland Civil and Administrative Tribunal found this conduct to be a "significant departure" from appropriate conduct.
"This conduct involved breaches of a professional rule which was not merely part of a code of conduct but which was supportive of, and indeed an incident of the [respondent's] paramount duty to the administration of justice," the tribunal found. "These breaches are not, by their very nature, so trivial as to warrant exoneration."
The Legal Services Commissioner, acting against Mr Trost, contends that the solicitor sent each of the emails in breach of legal and professional conduct. It argues that the solicitor must not, outside an ex parte application or a hearing of which the opponent has had proper notice, "communicate in the opponent's absence with the court".
Ultimately, Mr Trost's argument against the allegations was that in each of the emails, he simultaneously "copied" the opponent in and as such, did not breach rules.
The Tribunal rejected this argument, noting that "even in the contemporary age of the instantaneous communication", it does not accept that the purpose to which the rules can be met by nothing more than "cc-ing" in the opponent and other relevant parties.
The Tribunal noted: "If that was so, it would open the gate for all manner of otherwise improper or inappropriate communications to a judge to be justified by the expedience of sending a copy to the opponent. The act of sending an email is not rendered bilateral by the simple expedient of simultaneously copying it to the opponent."
This email address is being protected from spambots. You need JavaScript enabled to view it.