UNSW, GO1.com team up for legal fraternity engagement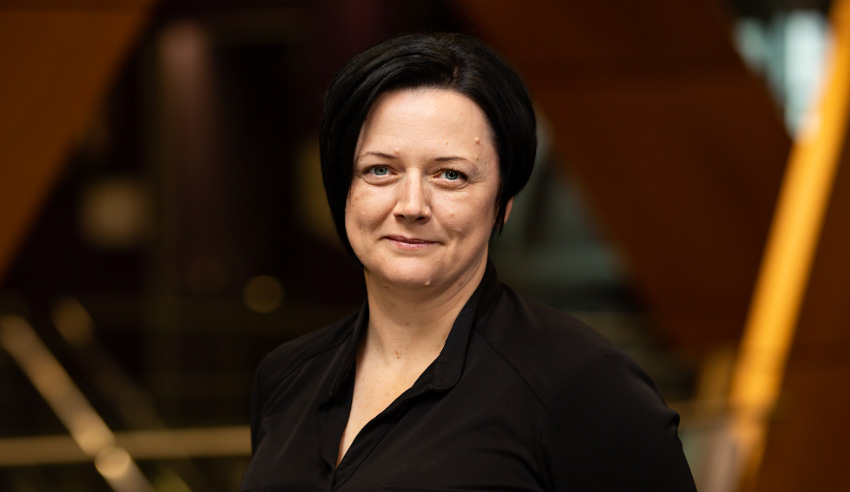 The UNSW Law Faculty and compliance, professional development and training platform GO1.com have launched a collaborative partnership to bolster UNSW Edge.
Via the partnership, UNSW Edge will provide "practical, contemporary and focused lifelong education to the legal profession, alumni and other professionals who require legal knowledge and know-how" and shall boost the university's CPD online offerings of more than 80 courses.
"UNSW Edge's partnership with GO1 will bolster the university's efforts to reach an audience that we haven't been able to tap into before – and that's really critical for us," UNSW Edge director Sharmaine Gewohn.
"With GO1, we will be able to attract a new stream of students that we haven't been able to target previously such as those working in the public sector and large organisations.
"Flexibility and security were main drivers for time-poor lawyers to study online.
"Lawyers are increasingly stressing their need for flexible learning and to do that in a secure environment, whenever they want to, and, on any device – without wasting time. They can now spend 30 minutes with our online modules instead of commuting to class."
GO1.com co-founder Vu Tran described the partnership as "groundbreaking", saying UNSW Edge was leading the way in online learning for continuing professional development.
"The vision and leadership demonstrated by UNSW Edge to elevate its CPD credentials are second to none. GO1 is honoured to be able to play a part in their success and look forward to broadening our relationship with the university," he said.
All profits generated from the CPD courses, the university said in a statement, will go towards UNSW Law's social justice projects. Community programs that will benefit from the social justice fund, it noted, will include the indigenous scholarship program and the Kingsford Legal Centre, that has supported the community for over 35 years.
"UNSW Law has always been a strong advocate for social justice such as helping grow the pool of Indigenous students who graduate from university," Ms Gewohn said.
"We are determined to do more for those in the community who need help, especially students who face financial barriers to their education. We're very pleased to be able to tap into our partnership with GO1 to help bolster our social justice initiatives."