SA Law Society offers free legal advice for disaster-affected communities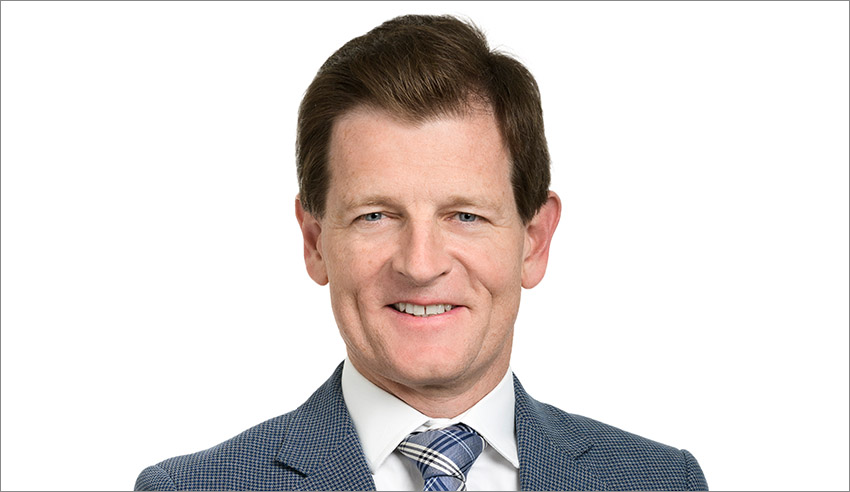 The Law Society of South Australia has reminded persons across The Wine State that free legal advice is available for those affected by a disaster in the wake of the ongoing bushfire crisis.
The SA Law Society maintains a register of lawyers who have volunteered to be on hand to provide free legal assistance to victims of disasters, it said in a statement, and noted that urgent legal advice and information is available from the Legal Services Commission, which operates a free telephone advisory service on weekdays during business hours.
Speaking about the crisis, new president of the SA Law Society Tim White said: "In circumstances of severe bushfire damage, we expect to receive a greater number of requests for assistance once the dust settles, so to speak, and once victims have dealt with more pressing needs resulting from the disaster."
"Naturally, a number of requests will relate to insurance matters. Those who have suffered major losses in the fires may not fully understand their entitlements or may be too distressed to deal with the onerous paperwork involved in making a claim," he said.
"Insurance policies vary greatly, so obtaining some preliminary advice on what might be covered or what initial steps could be taken to make a claim, should assist with saving affected families hours of time trying to determine these sorts of issues.
"One of the more pressing legal problems that people can face when properties are damaged by fires is the loss of important documents such as personal identification documents. This can cause problems with accessing aid, finding alternative accommodation, ending a lease, managing debt, or making an insurance claim.
"There would also be a number of people whose employment have been affected by the fires. Receiving some free legal advice about what can be done to alleviate some of the financial strain caused by the disaster can provide some comfort at such a difficult time."
The Law Society of South Australia maintains a register of lawyers who have volunteered to be on hand to provide free legal assistance to victims of disasters. For more information please contact This email address is being protected from spambots. You need JavaScript enabled to view it.. For urgent legal advice and information please contact the SA Legal Services Commission which operates a free telephone advisory service on weekdays between 9am-4.30pm (excluding public holidays) on 1300 366 424.