DWF trainee barred from practice following 'gross misconduct'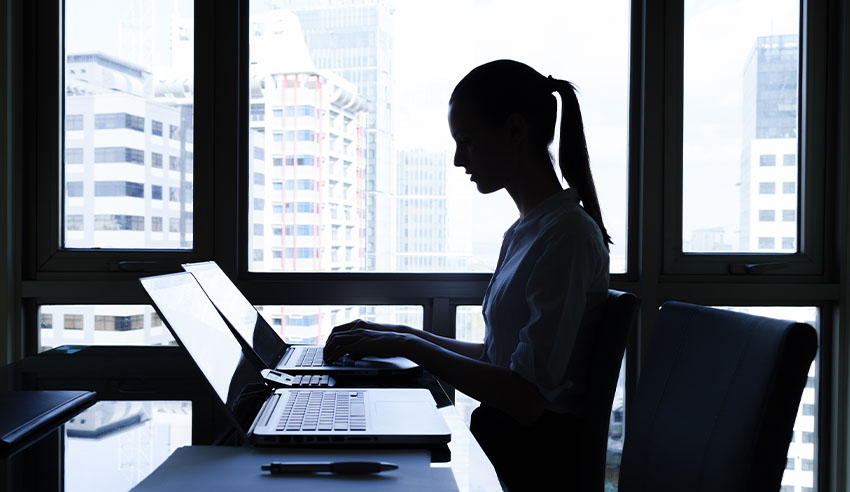 A trainee lawyer at global firm DWF LLP has been barred from practice by the UK Solicitors Regulation Authority over two years after her dismissal from the firm for "gross misconduct".
Haley Tansey, who was employed as a paralegal and then a trainee solicitor between October 2014 and September 2017, was dismissed from DWF for gross misconduct before her training contract finished.
In findings released earlier this week, the Solicitors Regulation Authority (SRA) said that Ms Tansey had "disclosed confidential information and personal data to a third party on multiple occasions without the firm's authority [and] in breach of her contracts of employment, she failed to obtain the firm's prior written consent for her to engage in outside businesses and/or employment arrangements".
The SRA further found that she had breached numerous SRA principles and failed to meet required standards of its code of conduct.
As such, she was given a written rebuke and ordered to pay £2,000 and the SRA's costs amounting to £1,350.
Moreover, an order was made – pursuant to the UK Solicitors Act 1974 – that she not be employed or remunerated by a solicitor or recognised legal body, except with permission from The Law Society.
Lawyers Weekly approached a spokesperson for the DWF offices in Australia for comment, but one was not received at the time of filing this story. A firm spokesperson did tell UK-based legal media outlet The Lawyer, however, that "We are pleased that the SRA's decision is consistent with our own findings and that the matter can now be brought to a close."