NRF promotes 5 to partner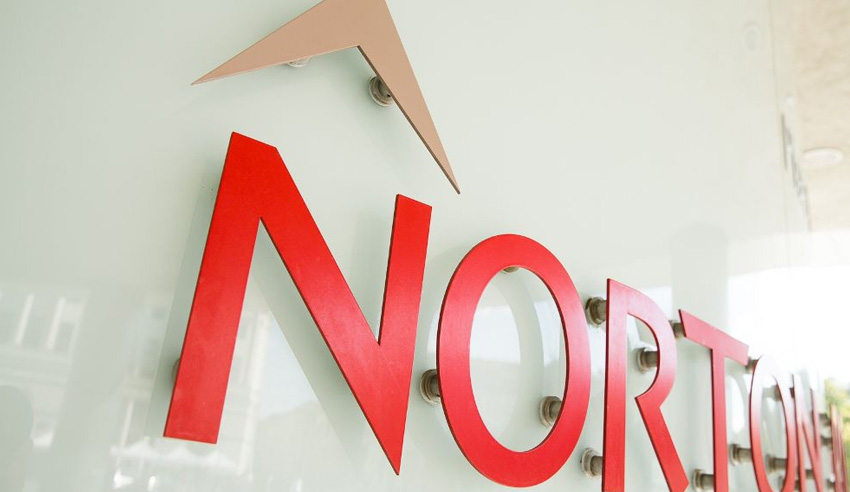 Global firm Norton Rose Fulbright has elevated five of its Australian-based lawyers to partner, effective January 2020.
Ka-Chi Cheung, Helen Macpherson, Deanne Ogilvie, Jonathon Turner and Bernie Walrut have all been promoted by the global firm.
Firm managing partner in Australia Wayne Spanner said: "The promotion of Ka-Chi, Helen, Deanne, Jonathon and Bernie to the partnership is testament to their many years of hard work and commitment to excellent client service, as well as the depth of our home-grown talent across the firm.
"They have earned a place in our Australian partnership and will each make strong contributions to our national practice and to our clients."
Mr Cheung, based in the firm's Melbourne office, was described by the firm as possessing "the rare ability to traverse commercial, legal and technical issues with ease and to provide advice that is commercial and practical".
Ms Macpherson, who works in the Sydney office's IP team, "has a particularly strong reputation and track record in relation to patent disputes, including high-value complex multijurisdictional patent disputes in relation to patents for complex technologies", the firm said.
Ms Ogilvie, NRF continued, works in real estate in Sydney and "has advised and acted on a variety of real estate law matters in numerous Australian jurisdictions".
Mr Turner, also based in Sydney working in insolvency and restructuring, is "dual-qualified, having been admitted as a solicitor in England and Wales and having acted for clients in complex litigation in superior courts in a number of international jurisdictions".
Finally, Mr Walrut is a banking and insolvency lawyer based in Sydney and has "significant experience in advising financial institutions, funds, private equity groups, receivers, administrators and liquidators in complex restructuring and insolvency matters", the firm said.