Global human rights organisation takes aim at Australia's national security laws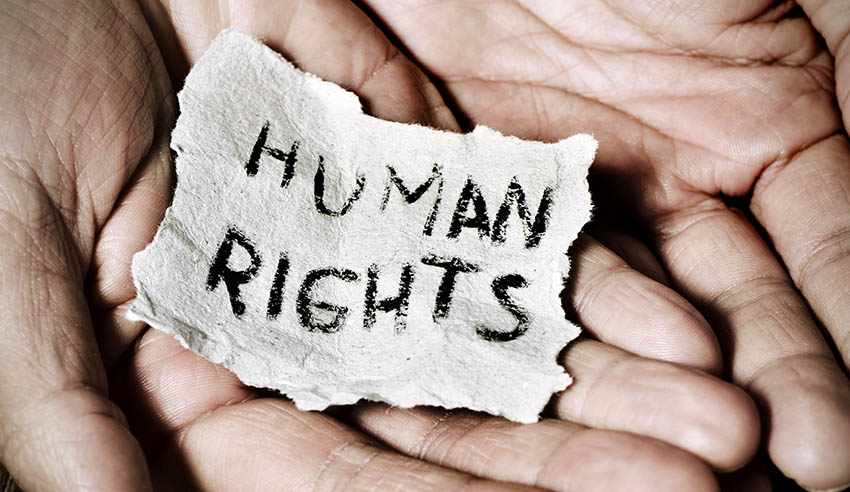 Australia's "intimidating" national security laws and its lack of whistleblower protections have been slammed by Human Rights Watch in a new global report.
In its World Report 2020, the Human Rights Watch identified Australia's sweeping and "overly broad" police actions against journalists and whistleblowers as having a chilling effect on the nation's rights to freedom of expression and transparency of government.
Elaine Pearson, Australia's director at Human Rights Watch, said: "Australia's national security laws shouldn't intimidate media or those holding the government to account."
Although also criticising the government's handling of police raids on its media offices, the Human Rights Watch pointed to the court proceedings against Witness K and his lawyer for "secrecy breaches regarding exposures of alleged wrongdoing" by Australia concerning the government's trade negotiations with Timor-Leste.
In its 652-page report, Australia also came under fire for how it handles rights of older people, children, women, asylum seekers and refugees, and Indigenous people. It has also taken aim at the nation's cyber security and surveillance, its terrorism policies and Prime Minister Scott Morrison's handling of Australia's foreign policy.
The report identified the 600-plus refugees and asylum seekers who are contained in Papua New Guinea and Nauru under Australia's offshore processing system, and who remain in legal limbo after six years. In March, the UN High Commissioner said more humane policies "could, and should, be implemented" as part of his criticism.
In 2019, the government transferred about 170 of these refugees to Australian shores under a medical evacuation, known as Medevac Law. However, in December, Australia repealed the law, "baselessly claiming it was necessary for border security".
"Repealing the medevac law was a cruel political maneuver that makes it more difficult for refugees and asylum seekers with serious illness – victims of offshore processing operations – to get the care they need," Ms Pearson said.
Additionally, the Human Rights Watch pointed to the over-representation of Indigenous people in the criminal justice system and people with disabilities being particularly risk-averse to neglect and abuse. The report also revealed the "shocking tale of neglect" for Australia's older people as a potential human rights violation.
This email address is being protected from spambots. You need JavaScript enabled to view it.