DomaCom Ltd secures capital raising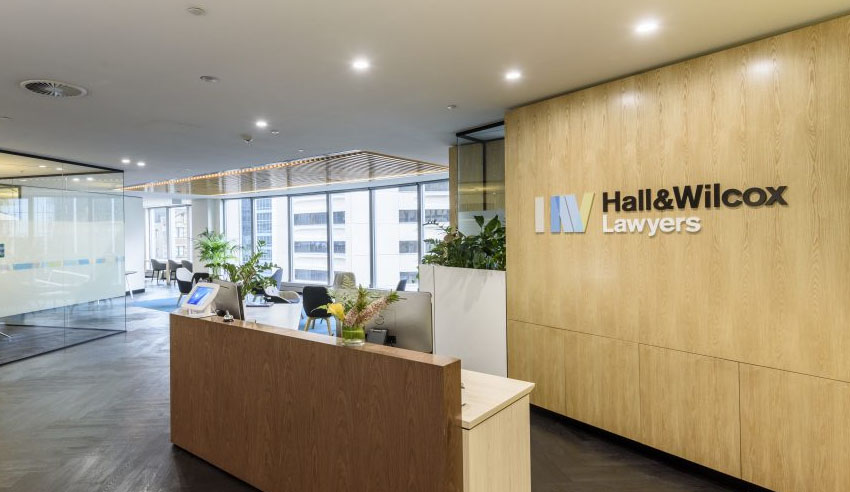 DomaCom has secured a capital raising for its investment platform with the assistance of Hall & Wilcox.
Firm: Hall & Wilcox (DomaCom Limited)
Deal: Hall & Wilcox advised DomaCom Limited on its capital raising to increase its investment in its DomaCom platform and support growth in the superannuation market via innovative products.
Value: Involved a $3 million fully underwritten pro-rata, non-renounceable entitlement offer.
Area: Capital raising and equity.
Key players: The team was led by partner John Hutchinson, with support from lawyer James Fisher.
Deal significance: DomaCom Limited owns and operates its DomaCom investment platform, which provides the self-managed superannuation fund market and other long-term investors with the opportunity to make fractional investments in a range of asset classes, including property-related investments.
Mr Hutchinson said: "Hall & Wilcox is delighted to have assisted DomaCom with its latest round of equity raising, to complete its recent $6 million recapitalisation program. DomaCom is well placed to continue development of its unique DomaCom platform and its other innovative products."
This email address is being protected from spambots. You need JavaScript enabled to view it.