Skills in demand for 2020 revealed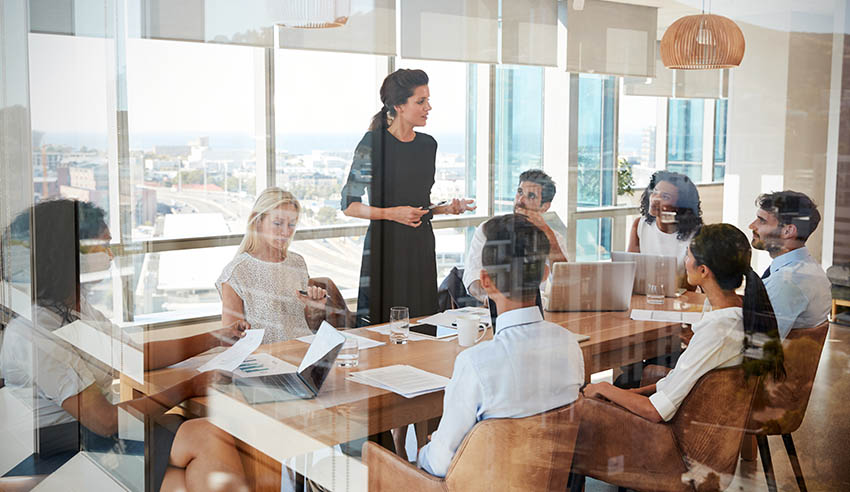 New research has highlighted the legal skills in demand for the first half of 2020 that are currently highly sought after by different areas in private practice.
According to the recent Hays Jobs Report, construction lawyers, commercial property lawyers, corporate/M&A lawyers, employment lawyers, financial services lawyers and commercial litigators make the list of major shortfalls as the new decade begins. 
Starting with commercial property, demand for lawyers has risen, especially for those with at least three years of post-admission experience. Conveyancing staff remains strong due to an improvement in property and market conditions following the interest rate cuts. 
For construction lawyers, both front-end and back-end experience are constantly sought. Front-end lawyers are needed to provide contract advice whilst back-end lawyers are constantly required to handle the various disputes that arise during or in the aftermath of a project. Having skills and experience in both will greatly increase adaptability and appeal to other firms. Given the increased demand, salaries and counteroffers are increasing as employers attempt to retain their staff. 
General commercial lawyers with contracts experience as well as corporate M&A lawyers with two to nine years of PAE will also be in demand as firms continue to lose candidates to in-house roles that offer internal business exposure and improved work-life balance.
For commercial litigators, lawyers with four to eight years of PAE will see a surge in need for the first quarter of 2020. Boutique and mid-tier firms will especially see higher demand, with smaller to mid-sized business clients impacted by disputes and insolvency matters.
Workplace employment issues remain a growing area for lawyers in 2020, resulting in shortfalls for experienced employment lawyers who will exceed the supply of suitable candidates. Subsequently, there are great opportunities available for senior associates and partner-level candidates who are looking for their next role.
The banking royal commission into misconduct in the banking, superannuation and financial services industry has created an increase in work volumes for firms to deal with. As a result, financial services lawyers at all levels are sought, particularly those with advisory and regulatory experience.
In other areas of demand, environment and planning lawyers and family law lawyers with two or more years of PAE continue to be sought after.
Meanwhile, insurance (defendant) lawyers are needed, with a distinct lack of experienced candidates with two to eight years of PAE.
IT lawyers with experience across IT, data and privacy are also desired. With increased flexibility in skills, there has been a lot of candidate movement in this practice area within professional services firms.
There will also be good news for recent graduates as firms are continuing to recruit more graduates which also looks positive for the future skills pipeline.