Victoria welcomes new Solicitor for Public Prosecutions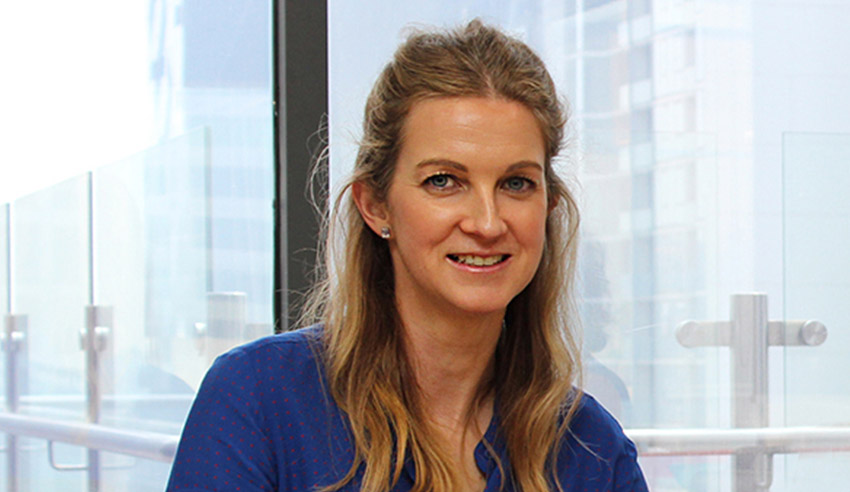 Victoria has appointed a new Solicitor for Public Prosecutions to oversee staff budgets and to brief counsel on serious, high-profile crimes.
Director of Public Prosecutions Kerri Judd QC welcomed Abbey Hogan as the Solicitor for Public Prosecutions (SPP) in Victoria, crediting Ms Hogan with understanding the "challenges and importance" of the work of the Office of Public Prosecutions (OPP).
Ms Judd said of the appointment: "I am delighted to announced that I have appointed Abbey Hogan as the next Solicitor for Public Prosecutions in Victoria."
"Ms Hogan has a wealth of experience in criminal prosecutions, having worked at the OPP since 2003. She has shown great leadership as manager of the policy and in the specialised legal division, a position she has held since 2015."
Ms Hogan has acted in the role of SPP since 30 November 2019, when predecessor John Cain was appointed as Victorian State Coroner.
She began her legal career at the OPP as an articled clerk and has since held several roles, including in general prosecutions, drugs, policy and court of appeal. Ms Hogan's background includes a bachelor of laws at La Trobe University.
The SPP manages the staff and budget of the OPP and has a responsibility for briefing counsels on behalf of the DPP to prosecute serious crimes, including homicides, drug trafficking, culpable driving, sex offences, organised crimes and serious assaults.
This email address is being protected from spambots. You need JavaScript enabled to view it.