Seyfarth Shaw elevates WHS lawyer to partner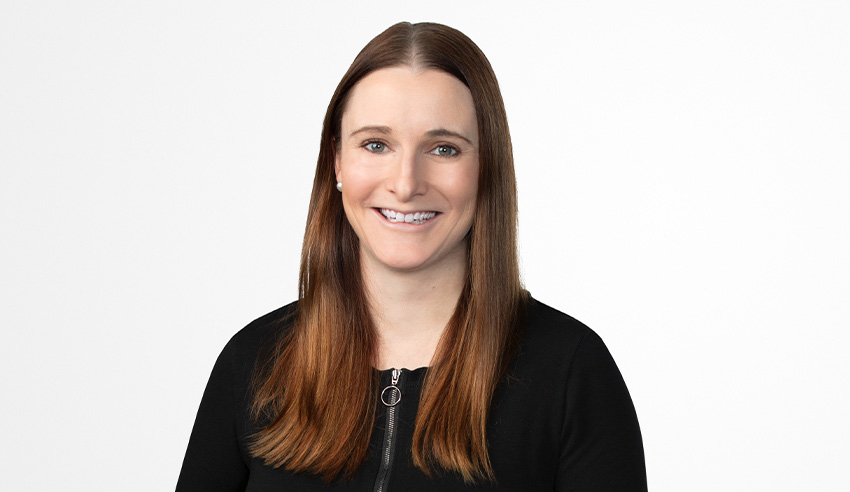 International firm Seyfarth Shaw has promoted Sarah Goodhew, who is currently on maternity leave, to the partnership for its workplace, health and safety team.
Sarah Goodhew has been elevated to the position of partner at Seyfarth Shaw, having joined the firm's Sydney office in 2015 when it established its WHS practice.
Ms Goodhew is "an accomplished workplace health and safety lawyer", the firm said in a statement.
"During her career she has worked with a wide variety of clients, notably in the resources, retail and transport sectors. Sarah regularly responds to regulatory investigations, prepares and defends workplace health and safety prosecutions, and represents clients at coronial inquests," it continued.
Commenting on Ms Goodhew's appointment, Australian managing partner Darren Perry said: "We are excited to have Sarah become the second lawyer to be promoted to partner since we opened our Australian practice."
"Having worked in workplace health and safety law for nearly 15 years, she has developed extensive knowledge in this field. Since joining Seyfarth she has become known for her practical, realistic and commercially sound advice to clients," he added.
Ms Goodhew is currently on maternity leave and will return to the office later in the year.