New consultant joins Maddocks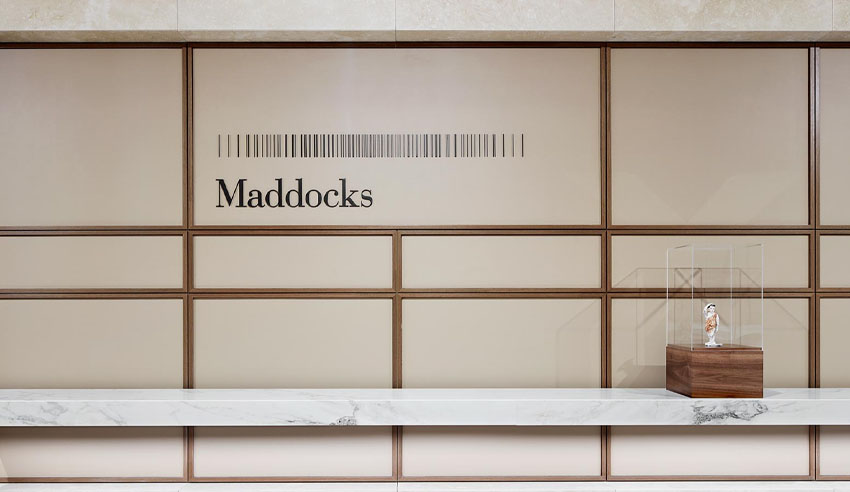 Maddocks has appointed a new administrative law and litigation lawyer to the Canberra office.
Kim Robbins, who will be joining the public law team, specialises in advising on administrative law matters, statutory interpretation and dispute resolution and litigation. She also advises on the implementation of policy, including drafting legislative schemes.
Head of the Maddocks public law team, Canberra partner Caroline Atkins, said Ms Robbins would add further Commonwealth government experience to the firm's national public law team, particularly in administrative law and public law litigation.
Ms Robbins, who starts with Maddocks this week, has developed extensive experience working in Commonwealth agencies as well as in private practice. Before joining Maddocks, Ms Robbins broadly worked with the litigation unit team in the Commonwealth Department of Health. She was a branch manager of the National Disability Insurance Agency's AAT legal branch and then she also previously led the litigation support unit at the Commonwealth Department of Health. 
Before entering public law, Ms Robbins was in private practice and was a former partner of DLA Phillips Fox (now DLA Piper).
"Administrative law and litigation are a key focus of the public law practice for Maddocks, and we work with the Commonwealth on administrative law and public litigation matters across all of our offices," Ms Atkins said.
"Kim brings a great deal of insight into the way Commonwealth departments and agencies approach administrative law issues and public law litigation and will be an exceptional addition to our public law offering."
Ms Robbin's appointment comes soon after the firm appointed special counsel Veena Bedekar to join the probity team in Canberra.