Attorney-General appoints new ACLEI commissioner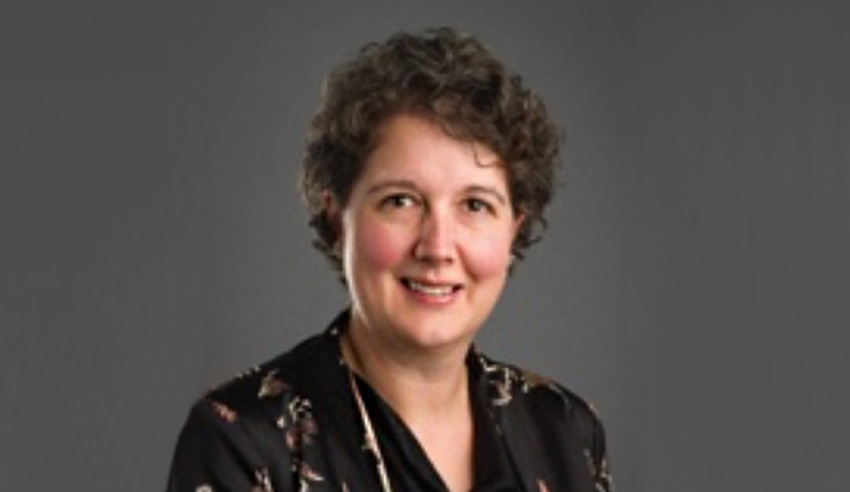 The Attorney-General for Australia and Minister for Industrial Relations has appointed a new commissioner to lead the Australian Commission for Law Enforcement Integrity.
Attorney-General Christian Porter welcomed Jaala Hinchcliffe to the role. She now sits as the Deputy Commonwealth Ombudsman, a position held since November 2017.
"I congratulate Ms Hinchcliffe on her appointment and I am confident she will be a strong and diligent leader in the Morrison government's ongoing efforts to prevent corruption within the public sector," the Attorney-General said.
Prior to this role and November 2017, Ms Hinchcliffe served as assistant secretary in the Department of Parliamentary Services. She also held two senior executive roles in the Office of Commonwealth Director of Public Prosecutions from 2007 to 2015.
The Attorney-General's office said her appointment comes at a "key time" for ACLEI, the agency responsible for detecting, investigating and preventing criminality and any corruption in Commonwealth law enforcement agencies.
A-G Mr Porter also acknowledged the valuable work of outgoing commissioner Michael Griffin AM and thanked him for continuing in the role until Ms Hinchcliffe begins.