Michael Kirby scholarship to help LGBTIQ+ students 'shine'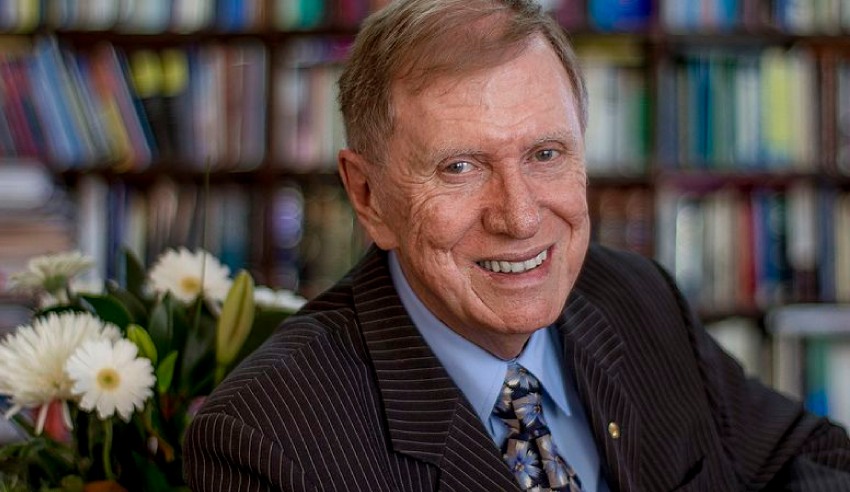 A scholarship in tribute of The Honourable Michael Kirby will pave the way for students to study law and break out of unequal social constructs.
Speaking to Lawyers Weekly, Mr Kirby said it is important that students, whatever their sexual orientation, stand up against the "whole, shabby story" that is discrimination on LGBTIQ+ people and recognise that it is "unscientific to condemn it".
"Even in conservative Australia, [inequality] is getting better," noted former High Court judge Mr Kirby. "It's the responsibility of young LGBTIQ+ people to be themselves and to be able to persuade others about the normality of human sexual variations.
"It's something that exists right across the world, it exists in other animal species, and it is unscientific to condemn it or require people to hide it."
LGBTIQ+ youth charity The Pinnacle Foundation has launched a scholarship in tribute to Mr Kirby. The educational scholarship will be awarded to an eligible student in need of financial support and mentorship during their legal studies.
Mr Kirby has been a patron of The Pinnacle Foundation for over 10 years and said the scholarship in his name would help young people to restore confidence in themselves and a "trust in the goodness of society" that has often been hostile.
"It's very moving to me to know a scholarship is being named after me," Mr Kirby said. "I love The Pinnacle Scholarship scheme. My partner Johan and I are strong supporters of it and I'm grateful to the legal firms and the individuals in providing the funding that will make a difference in the life of somebody whose journey has not been easy."
Mr Kirby said the first award winner's life "has not always been simple". He is from an Asian family who were strict Roman Catholics. His family had a "big problem" with his sexuality, but the scholarship allowed him to "find his feet [and] go on to succeed in the legal profession, realise variations exist in nature and it's nothing to be ashamed of".
Eight Australian law firms have come together to fund The Hon Michael Kirby AC CMG Scholarship. They are Ashurst, Arnold Bloch Leibler, Clayton Utz, Gilbert + Tobin, Herbert Smith Freehills, Maddocks, MinterEllison and Piper Alderman.
This email address is being protected from spambots. You need JavaScript enabled to view it.