NT legal system 'source of shame', to receive updates in 2020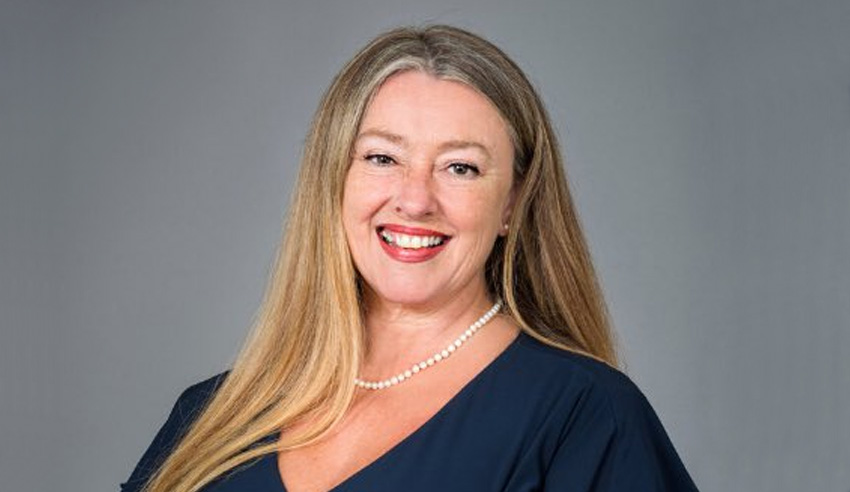 The new president for the Law Council of Australia has pointed to many issues in the legal system, and particularly that of the Northern Territory profession.
In the speech delivered at the Northern Territory Opening of the Legal Year, president Pauline Wright pointed to the legal issues in regional and rural parts of Australia. This extended to the high incarceration rates, Indigenous statistics and lack of services.
"Regional communities are where some of our most challenging legal issues lie. These challenges — like access to affordable justice and ballooning incarceration rates — are particularly relevant here in the Northern Territory," Ms Wright said.
There are "glaring statistics" pointing to over-representation of Indigenous people from Northern Territory jails. Ms Wright said it should be a "source of shame".
Aboriginal and Torres Strait Islander people make up 84 per cent of the population in adult prisons. Indigenous men and women are more likely to be imprisoned and 600 children annually are locked up in jails before the age of 14.
The Northern Territory is yet to meet its promise to increase the minimum age from 10 to 12, despite it being a key recommendation of the Royal Commission into the Protection and Detention of Children in the Northern Territory.
"Of course, this kind of reform takes courage when faced with the prospect of the easy scare campaigns. But I do know politicians on both sides of politics know that this is a right thing to do because, in 2020, locking children up is unacceptable," she said.
This year, the LCA will look at holding a national symposium on Indigenous incarceration rates, which will include Aboriginal and Torres Strait Islanders leaders. In consultation with Constituent Bodies, the LCA will also work with the federal government to ensure Indigenous justice agreements are considered for adoption across all jurisdictions.
Ms Wright said there is currently no Commonwealth agreement. Tasmania and South Australia have never had an agreement. New South Wales, Queensland and Western Australia's agreements have expired and the NT is in the process of delivering.
"On paper it sounds robust," Ms Wright said. "But I know there are concerns, as there are in most places, about the capacity of government to evolve talk into real action."
The LCA will also look into establishing a First Nations Voice in Parliament to give the community a say in decisions that affect their lives by allowing them to propose bills.
The alternative of a voice to government is "hugely disappointing". Ms Wright said the voice to government would not be enshrined in law and could be abolished.
Ms Wright said there was also concern over a shortage of rural lawyers and paralegals. One study found only 10 per cent service an area where 30 per cent of people live.
"We need to get a better picture of what life is like for lawyers practising in rural and regional Australia," Ms Wright said. "What are the legal needs of your communities; what is affecting your ability to recruit and, most crucially, retain lawyers?"