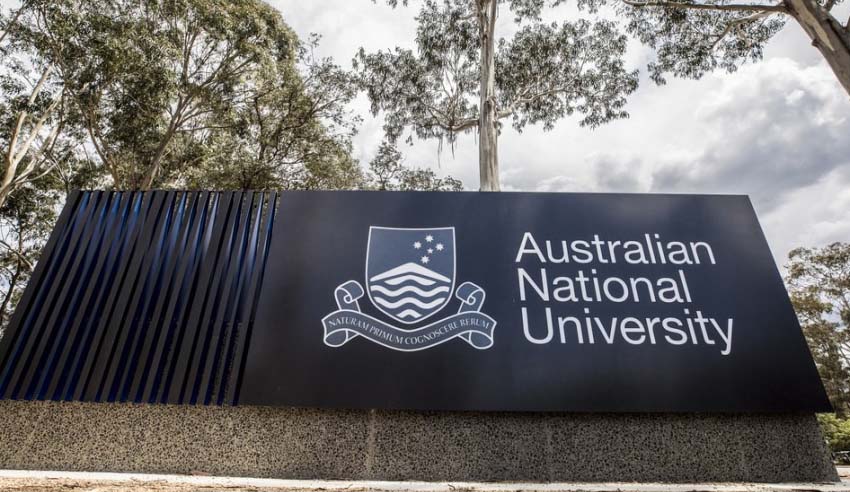 PLT provider Leo Cussen Centre for Law will deliver practical legal training at the Australian National University from January next year.
The Leo Cussen graduate diploma of legal practice will be offered at the ANU Acton campus and will be open to students both in the ANU College of Law as well as law graduates from other institutions.
Leo Cussen executive director Shirley Southgate said: "Leo Cussen's practical legal training focuses on 'learning by doing' in a simulated practice environment, with a rigorous hands-on training program to better prepare graduates for legal practice. This ensures that every graduate has the essential skills required to be job ready as an entry level lawyer."
"This is a partnership that is good for students, future lawyers and the legal profession. Both our organisations share a passion for high-quality legal education and offering the best law programs to prepare students for the rigours of legal practice."
ANU College of Law dean Professor Sally Wheeler added that the Leo Cussen program will help ensure the next generation of practising lawyers across the ACT and more broadly across the country.
"The Leo Cussen program being offered from the ANU campus will provide continued support for the ACT legal profession by allowing law graduates to continue to complete their practical legal training in Canberra," she said.
"This collaboration between Leo Cussen and ANU is a natural fit as both educational organisations have a proud history of promoting academic excellence, access to justice and high-quality education to students."