New VCAT venue now open in Oakleigh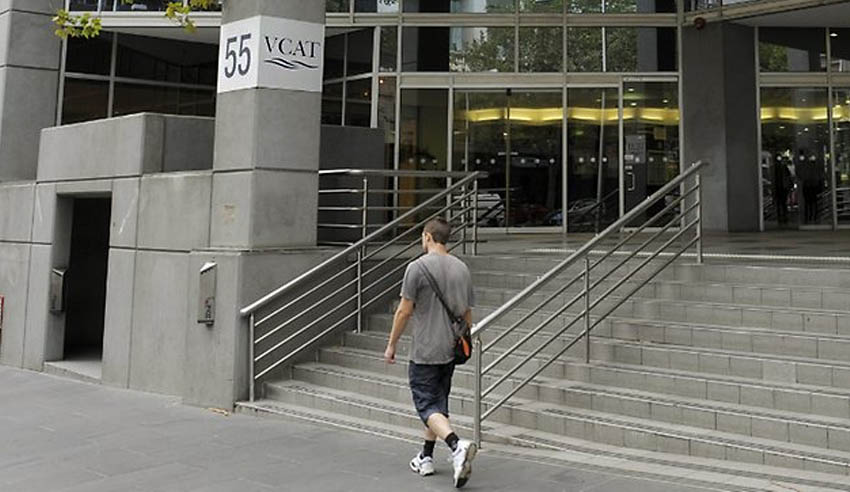 Access to tribunal services for Victorians has increased with the Andrews Labor government opening up a new Victorian Civil and Administrative Tribunal (VCAT) venue in Oakleigh.
Attorney-General Jill Hennessy and member for Oakleigh Steve Dimopoulos on Tuesday officially launched VCAT's new tribunal in Oakleigh, after extensive works to transform the existing two-level building on the site into a modern fit-for-purpose facility.
"This new venue will give people in Oakleigh access to the latest technology and purpose-built spaces to resolve their claims – improving access to justice for people with consumer, renting and guardianship issue," Ms Hennessy said. 
"This is an important step in fulfilling our commitment to implement the recommendations of the Royal Commission into Family Violence and deliver dedicated family violence courts."
Oakleigh is the first of several new VCAT locations for metropolitan Melbourne, with venues also earmarked for Frankston and the northern metropolitan area to be delivered by 2021.
According to the Andrews government, the purpose-designed Oakleigh venue will allow VCAT to handle more cases, with enhanced digital technologies enabling more efficient hearings.
For example, people coming to VCAT in Oakleigh to resolve civil issues – primarily about consumer disputes, renting, and guardianship, will no longer have to attend a criminal court building.
Instead, the new design will be more accessible, less formal than a criminal court, and has spaces that can be used flexibly for private discussions, mediations and hearings.
There will also be more space in the Magistrate's Court buildings in order to accommodate specialist family violence courts which was a key recommendation of the Royal Commission into Family Violence.
The Labor government has also made available more than $30 million through Court Services Victoria to enhance accessibility and safety in Victorian courts and tribunals.
The new VCAT venues will be funded by the Government's investment of $130 million over four years, which enables courts to implement and support family violence reform as announced in the Victorian Budget 2017/18.
Member for Oakleigh Mr Dimopolous commented on the new opening: "It's fantastic that Oakleigh is the first community to have access to these state-of-the-art facilities – this is about improving access to justice and delivering a supportive, welcoming place where people can resolve their cases."