Victoria County Court appoints new judge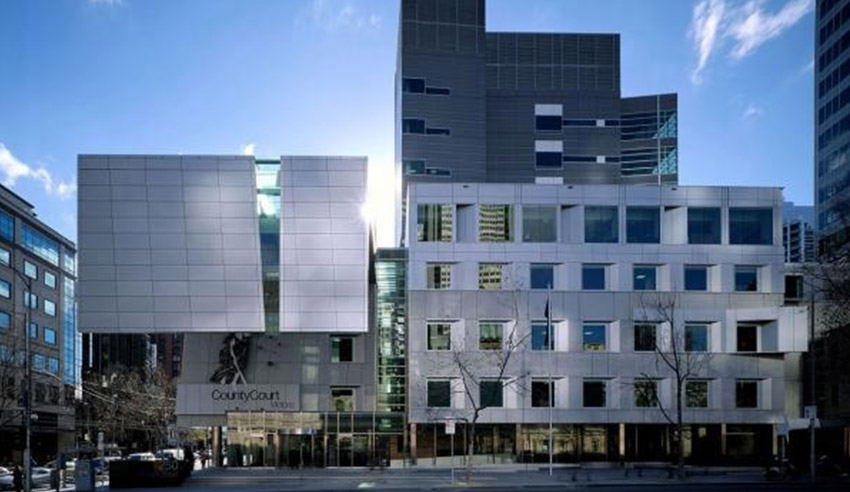 The Andrews Labour government in Victoria has announced the appointment of a new judge to the state's County Court.
The County Court's newest judge, Fran Dalziel, was admitted to legal practice in the Supreme Court of Victoria and the High Court of Australia in 2001 and has since established a career as a solicitor, senior counsel for the state and, at times, Crown prosecutor.
Attorney-General Jill Hennessy said on the role: "Ms Dalziel has significant experience in a number of jurisdictions and areas of practice, and I'm sure she will make excellent contributions to the bench. I congratulate Ms Dalziel on her appointment as judge for the Country Court and wish her well as she commences the role."
Ms Dalziel was appointed as Crown prosecutor in 2012 and in 2018, was promoted to senior Crown prosecutor contributing to the Court of Appeal practice and trial practice. In November 2018, she was appointed senior counsel of Victoria.
As counsel for the state, Ms Dalziel was involved in the prosecution of several complex and high-profile matters on behalf of the state of Victoria.
Prior to her appointment as a Crown prosecutor, Ms Dalziel practiced criminal law and personal injury at the Victorian Bar. She worked as a solicitor with Mills Oakley and as a solicitor at TAC Law's WorkCover Division.
Ms Dalziel holds a bachelor of laws with honours from Monash University and holds a bachelor of arts with honours from Melbourne University.