5-year PFAS class action battle comes to a close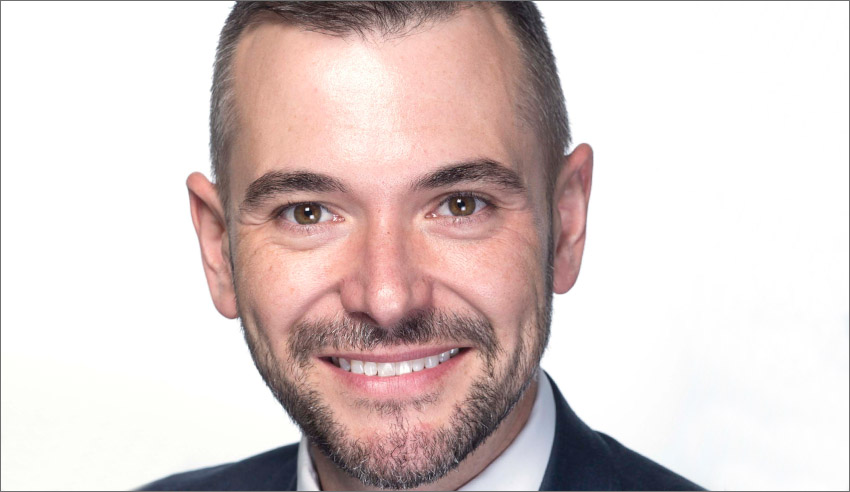 After five years three regional communities have reached an in-principal agreement with the Australian government to settle three Federal Court class actions relating to contamination caused by the toxic chemical, PFAS.
In a statement issued to the media, Dentons has confirmed that the communities of Williamtown, Oakey and Katherine have reached the in-principal agreement with the Australian government, relating to the contamination of areas surrounding defence bases. Dentons represented Williamtown during the settlements, while Shine Lawyers represented Oakey and Katherine. 
The class actions sought justice for the contamination of the communities' land, water and homes from PFAS – a chemical that has been found to have adverse health impacts upon exposure.
"The comments from the Australian government today when announcing the terms of settlement are encouraging. They show that the government will now take their responsibilities seriously and [is] committed to engaging with those impacted by PFAS contamination in Australia," said Ben Allen, partner at Dentons.
"It is also a total vindication for the residents of Williamtown and its surrounding communities who have made their voices heard and refused to remain silent. The legal team at Dentons who worked so closely with the communities [wishes] to acknowledge the tremendous resilience and courage of the residents. They were badly underestimated.
"Feeling that their concerns were not being heard by the polluter of their land, it was a group of dedicated community members on behalf of Williamtown and its surrounding communities who travelled to Sydney and engaged global law firm Dentons and litigation funder IMF/Omni to take on one of the first ever environmental class actions against the Australian government.
"This was a complex legal matter but not only did the community spend significant time understanding the issues, they have, as acknowledged by the Senate, become national experts in the dangers and risks of PFAS. Dentons [is] proud to have stood with the community to ensure that their voices were heard."
Commenting on behalf of Shine Lawyers, which represented Oakley and Katherine, class actions practice leader Joshua Aylward said:
"Shine Lawyers is proud to confirm a confidential in-principle agreement has been reached in our PFAS Contamination Class Actions against the Commonwealth of Australia (Department of Defence).
"The people of Oakey and Katherine have been living in limbo for more than five years.
"We're pleased to have achieved this outcome for these communities, and to have helped affected property owners to move forward with their lives.
"This settlement will go some way to financially compensate them for the extensive property value losses they've experienced and for the stress which they have been under."
"This is a significant milestone for the thousands affected across both Queensland's Oakey community and the Northern Territory's Katherine residents."
Oliver Gayner, IMF investment manager and head of the EMEA office echoed a similar sentiment.
"The Senate twice recommended that communities be urgently compensated to allow people to move on with their lives. It should not have taken five years and tens of million dollars to resolve these issues, and compensation is only one part of the solutions needed to make communities safe from toxic 'forever chemicals'. But today's settlement shows that, finally, their voice is being heard," he said.
"These are the Australians who never wanted a fight but refused to back down when their government forced them into one.
"The team at IMF Bentham/Omni Bridgeway backed the communities at Williamtown, Oakey and Katherine for five long years. We congratulate them on reaching this milestone, but more so we thank them for their courage in never stepping back in fighting for what's right," he said.
"Along with our fantastic legal team led in the Williamtown matter by Ben Allen of Dentons, we have been proud to share their every step and provide them with access to the justice they deserve."
Meanwhile, class action member and Williamtown resident Cain Gorfine said: "Today's settlement is in one sense five years too late. We shouldn't have to sue our own government for basic justice. They underestimated local communities but left a dreadful emotional and physical toll that this contamination burden has placed on them".
"Our legal team, Dentons, has been flawless and relentless. And for the community to take an action like this would cost tens millions of dollars so we are so thankful for IMF/Omni for not only backing us but for taking on a unique and challenging legal action.
"We know there are other Australian communities still facing their own PFAS contamination. Our message to them today is simple – keep fighting."
Pictured: Ben Allen, partner, Dentons