A-G to establish committee to examine impact of litigation funding on justice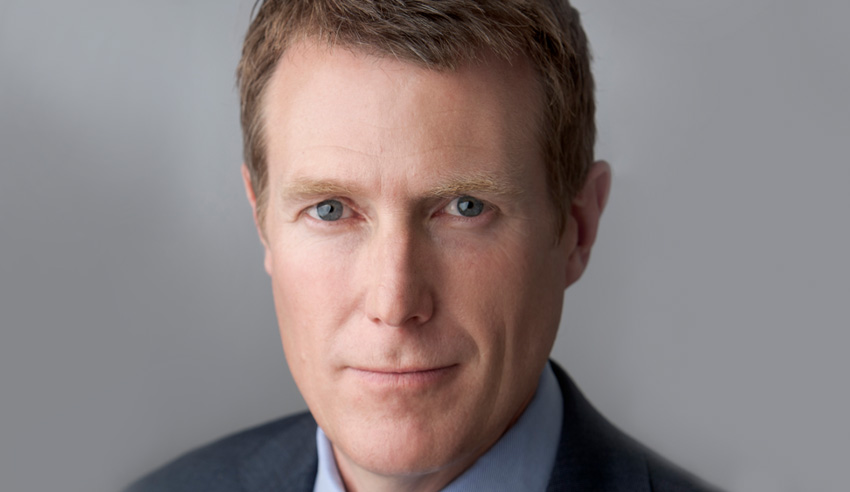 A new parliamentary committee is set to examine the "extraordinary profits being made by the booming litigation funding industry".
Attorney-General Christian Porter will move to establish a parliamentary committee intended to determine whether or not Australians "are receiving their fair share" from class action settlements. The federal government is concerned, Mr Porter's office noted, that allowing contingency fees will create conflicts of interest.
The parliamentary joint committee on corporations and financial services "will be given broad terms of reference to inquire into all aspects of the class action system", including whether further regulation of litigation funders is needed to improve justice outcomes. It will be asked to report back to parliament on 9 November 2020.
Matters to be explored, as per Mr Porter's notice of motion for the House of Representatives, include: available evidence regarding quantum of fees, costs and commissions, the impact of litigation funding on damages and compensation, relationships between litigation funders and lawyers acting for plaintiffs, and factors driving the increasing prevalence of class action proceedings in Australia.  
Mr Porter said: "Labor opened the floodgates to litigation funders in 2013 when it exempted them from licensing requirements and prudential supervision. In the seven years since that decision, the number of class actions filed in Australia has tripled, with the overwhelming majority bankrolled by litigation funders. Many of those funders are large, multinational organisations that demand up to 30 per cent of settlement funds."
"In one recent case, the share of a settlement taken by a litigation funder represented a 390 per cent return on its investment – a remarkable financial result by anyone's measure."
Mr Porter said that while litigation funders do have an important role to play in the legal system by improving access to justice, "their aggressive business model was clearly impacting on the returns that members of class actions received".
"To quote judges who've presided over cases involving litigation funders, the profits they make have been variously described as 'stratospheric', 'arguably excessive' and 'not fair and reasonable'," the A-G said.
"In fact, the Australian Law Reform Commission found that when litigation funders were involved in a class action, the median return to plaintiffs was just 51 per cent, compared to 85 per cent when a funder was not involved."
There is something wrong with this situation, Mr Porter argued, "because the mums and dads who are members of class actions are ultimately the ones who are missing out".
"I am even aware of a case where a group of workers who [was] suing their employer for unpaid entitlements did not receive a single cent from a $5 million dollar judgement awarded in their favour. Instead, the litigation funder walked away with almost $2 million and the remainder was shared between lawyers and administrators," he said.