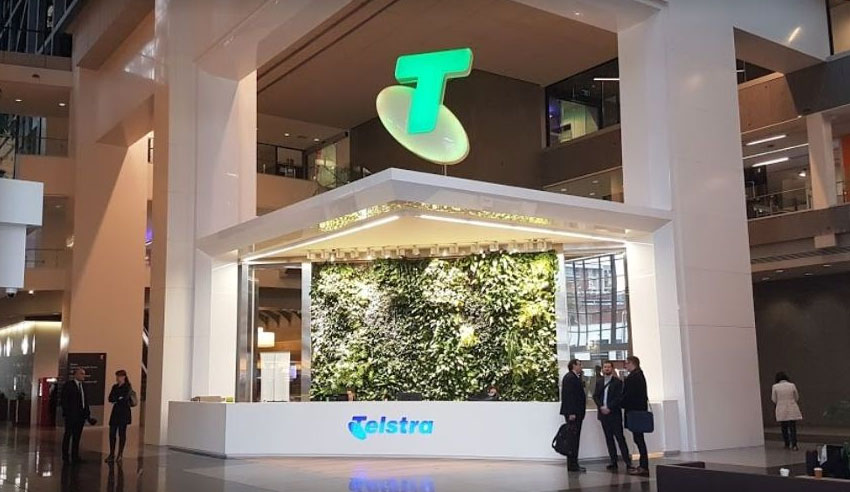 Telstra has won a legal battle against major Australian city councils who tried to block the telco from rolling out new payphones with digital advertising billboards on city streets.
Melbourne, Sydney and Brisbane city councils took the telco giant to the Federal Court, arguing large digital screens on the back of Telstra's payphones were masquerading as ads and required planning approval.
Justice David O'Callaghan on Tuesday ruled the payphones were low impact and tossed out the councils' court challenge. 
Telstra said the decision allows it to go ahead with upgrading payphones so they remained "useful and relevant".
"We welcome the clarity it provides at a national level for the payphone upgrade project, our first major redesign of the payphone since 1983," a spokesman said.
Meanwhile, City of Sydney councillor Craig Chung dismissed the telco's plans for some of its 16,000-odd payphones as a "cash grab".
King & Wood Mallesons represented Telstra up against Ashurst (Melbourne), Maddocks (Sydney) and James Langham, Brisbane City's own legal chief and counsel.
Justice David O'Callaghan issued orders on Tuesday that the units were authorised by the Telecommunications Act.
Legal costs are still to be decided.
In its submission to the court, the City of Melbourne said Telstra and outdoor advertising company JCDecaux were "seeking to take advantage... [of planning exemptions] to install structures that act as electronic billboards for third-party commercial advertising, in ideal revenue-generating locations".
Telstra originally installed 34 larger payphone units on the CBD pavements in 2018 after its served the council notice of the installation, to which the council did not object.
But after an attempt to install a further 81 payphone cabinets in the city, Town Hall then objected, claiming they were advertising billboards disguised as payphones and were taking up too much footpath space.
Telstra's bid to install 1,800 new phone booths with large digital billboards across the country was then blocked by Melbourne, Sydney and Brisbane city councils, who said it was a cash grab which would clutter already-crowded pavements.
Sydney Lord Mayor Clover Moore has previously described the payphone billboards as "a Trojan horse for advertising".
Under Commonwealth law, Telstra is legally permitted to install "low-impact" public payphone cabinets or booths without a planning permit if certain other conditions are met.
A key condition is that the facilities are "not used to display commercial advertising other than advertising related to the supply of standard telephone services".
Justice O'Callaghan had agreed with Telstra's argument that facilities were "low impact" because they were not used to display commercial advertising "at the time of their installation" and planning approval would be required for them to do so.
A City of Sydney spokesperson said it was "disappointed" with the decision.
Meanwhile, the City of Melbourne said they "defended this case in the Federal Court to protect our footpaths" and was committed to continuing defending the CBD's footpaths from unnecessary clutter.