'No additional benefit' in new class actions parliamentary inquiry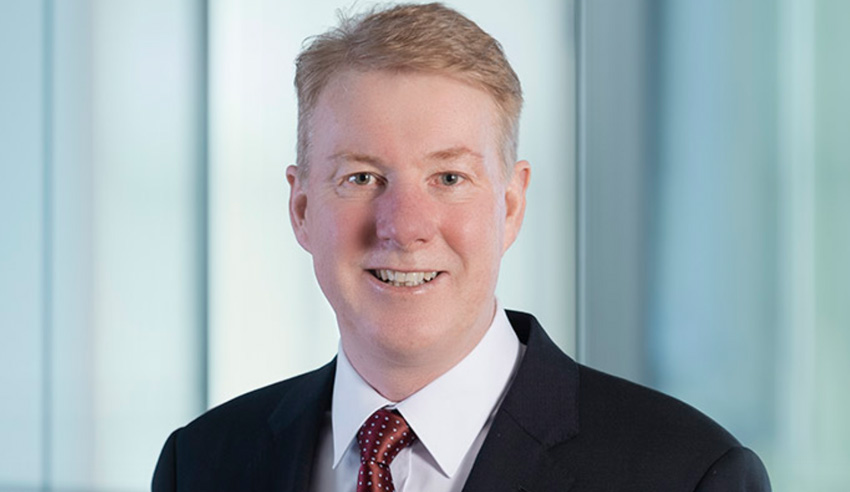 Given that there have been numerous details inquiries in recent years into the class actions space, there is no need for a new one, argues one litigation funder.
Two weeks ago, Attorney-General Christian Porter announced a new parliamentary committee will examine the "extraordinary profits being made by the booming litigation funding industry".
While litigation funders have an important role to play in improving access to justice, Mr Porter argued, "their aggressive business model was clearly impacting on the returns that members of class actions received".
Speaking to Lawyers Weekly, Augusta Ventures managing director Neill Brennan said the funder's view is that there is "no additional benefit from a further study" into the class action space, given the scrutiny the space has received in recent years – most notably the inquiry commissioned by former Attorney-General George Brandis QC.
In that inquiry, Mr Brennan explained, the Australian Law Reform Commission was given terms of reference to consider "two overarching issues of the class action regime: the integrity of [third-party-funded] class actions and the efficacy of the class action system".
"The ALRC conducted over 60 consultations with stakeholders and received over 75 submissions to advance Report 134 and its 24 recommendations for reform. On [24 January 2019], the Attorney-General tabled the report. In addition to the ALRC, there was also an earlier enquiry by the Victorian Law Reform Commission tabled in 2018."
"Given the extent of the inquiries we see no additional benefit from a further study," Mr Brennan posited.
To the extent that it is conducted "thoroughly and impartially", he continued, funders such as Augusta should not view the new inquiry as posing any particular issues or challenges.
"Litigation funding provides access to justice for many claimants who are unable or unwilling to fund litigation to seek redress for an alleged wrong. The market has become very competitive in the past few years and that competitive tension has seen a marked reduction in fees charge by funders," he submitted.
"In addition, with respect to class actions, the court has oversight to ensure that fees are proportionate in terms of risk and return. The global impetus has been to encourage litigation funding as a means of providing access to justice when the cost of justice is often very high."
That said, it may help reconcile certain matters of concern, Mr Brennan noted.
"It is a broad enquiry and it is possible that it looks at the areas on common fund orders (CFOs) and contingency fees which would add greater clarity to the class action regime at a federal level," he mused.
Such clarity may be important moving forward, he said, following the consequential High Court decision in BMW Australia Ltd v Brewster; Westpac Banking Corporation v Lenthall.
"The practice had been for the court to make CFOs early in the proceedings, which were important as they enabled the funder to receive a success fee from the entire judgment or settlement amount and that certainty [encourages] funders to fund litigation. CFOs were preferred by courts, as they allowed for commencement of open class actions without the substantial cost of building a book of class action members," Mr Brenan said.
"Such costs would reduce the return to class members. CFOs also promoted access to justice for cases where the aggregate damages were large but the individual group member damages were small, for example, a case with 50,000 claimants with damages of, say, $1,000 each. The cost of a book build in those cases [makes] them less feasible. In order to promote access to justice, we would expect a legislative response that enables CFOs to be made early in the proceedings."
Moreover, another change that funders should be prepared for is the likelihood of a contingency fee regime in Victoria.
"Contingency fees enable a law firm to be paid by participating in any award for damages rather than charge fees. In this situation law firms are acting as funders. Normally you would expect a consistent approach among the states," Mr Brennan said.
"However, given this is a Victorian initiative only, a common view is that many more class actions will be commenced in the Victorian Supreme Court to take advantage of the contingency rules. if it does occur it is likely to have flow-on effects on the Federal Courts and other State Supreme Courts. Any response by other courts will require a legislative framework."