Clayton Utz expands forensics team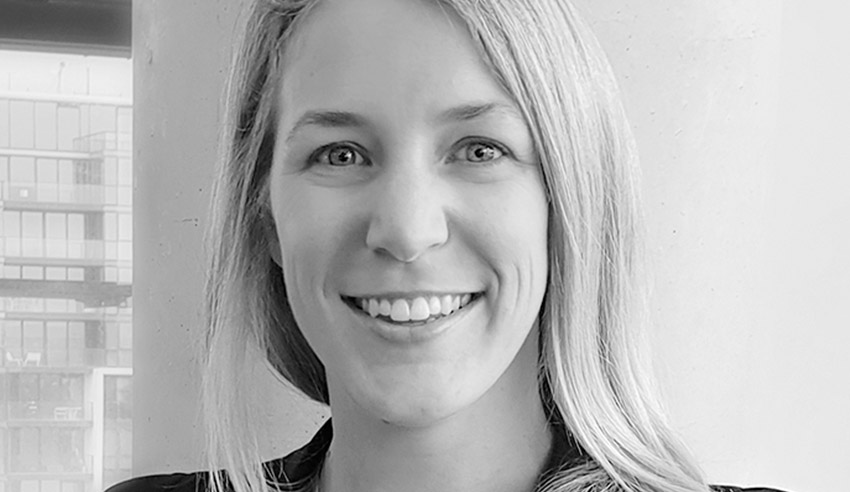 Clayton Utz has recruited two experts to its national forensic and technology services (FTS) team.
The appointments of Chelsea Hosking and Pavan Kotha reflect the continued expansion of the FTS practice in response to client demand for a range of specialist FTS services.
Clayton Utz FTS national practice group leader Paul Fontanot said Ms Hosking and Mr Kotha were welcome additions to the practice. 
Ms Hosking joins Clayton Utz from EY, where she was a manager in the forensic and integrity services division. 
With a background as a chartered accountant and holding a masters of fraud and financial crime, Ms Hosking has many years' experience advising on and consulting to both private and public sector clients, specialising in fraud and non-compliance investigations.
She will be based in Clayton Utz's Canberra office, where her experience consulting to government clients will be particularly valuable.
"Chelsea brings rich experience in fraud and forensic investigations, which is in high demand by our clients and which nicely complements our team's expertise," Mr Fontanot said. 
"Her being based on the ground in Canberra also reflects our continued investment in our clients based in the capital."
Also joining Clayton Utz is certified eDiscovery specialist Pavan Kotha, from Deloitte. 
With a similar background in computer science, Mr Kotha holds the highest level of qualification in the Relativity e-discovery platform and was named a Lit-Support All Star at the 2019 Relativity Innovation Awards.  
Reflecting his reputation as a leader in eDiscovery, Mr Kotha was recently announced as a member of the 2020 Global Advisory Council of the Electronic Discovery Reference Model.  
Mr Kotha's global eDiscovery knowledge and experience will give added weight to the services Clayton Utz provides to its clients, particularly concerning regulatory and litigation requests.
"Mr Kotha will also boost our capability in a key area of our practice," Mr Fontanot said. 
"He is a self-described eDiscovery enthusiast who enjoys solving problems, so he is the perfect fit for our team."