Prime Minister announces human biosecurity emergency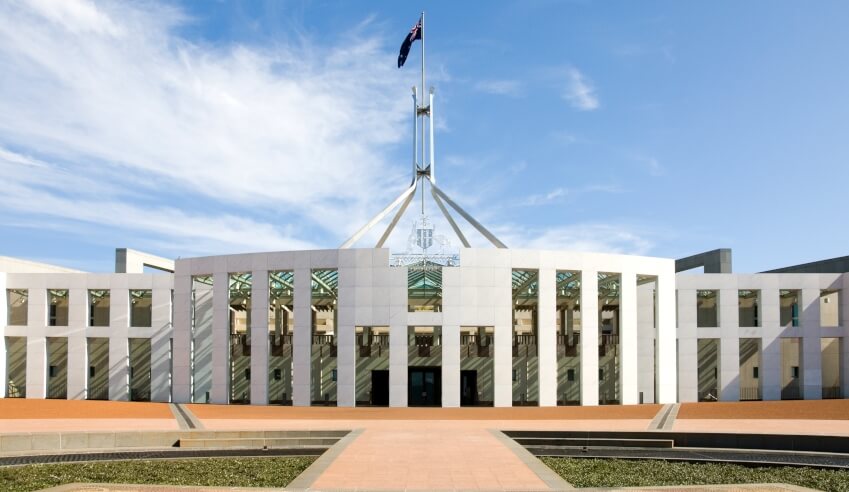 A "human biosecurity emergency" has been announced in response to the coronavirus pandemic in an attempt to slow the spread of the virus.
Prime Minister Scott Morrison told reporters in Canberra on Wednesday morning the law had been discussed by the National Security Committee in a meeting with territory and state leaders. The first decisions were enacted by Governor-General David Hurley.
"[The act] regards the recognition of the threat of the coronavirus and the need for the federal government to take action under the Health Minister and myself in relation to limiting [the spread of the virus]," Mr Morrison said in his press conference.
"I don't want people to be alarmed about this. This is what the measures are for."
Cases of human-to-human transmission of the coronavirus, or COVID-19, are climbing in Australia. At the time of writing, there had been six deaths.
Mr Morrison said sweeping powers have become available to the Health Minister Greg Hunt, including imposing restrictions or preventing the movement of people and goods between specified places and evacuations. The Biosecurity Act is one such measure.
According to the act, the Governor-General may declare this emergency if the Health Minister is satisfied "a listed human disease is imposing a severe and immediate threat or is causing harm to human health on a nationally significant scale".
The act states it "must not be longer than three months". However, it may be extended by the Governor-General if Mr Hunt is satisfied the coronavirus still poses a threat.
Attorney-General Christian Porter recently told parliament that the laws will be "strange and foreign" for Australians who are experiencing the changes for the first time, adding that any orders would have to be "the most effective and least invasive means".
This email address is being protected from spambots. You need JavaScript enabled to view it.