ACCC loosens its grip in response to COVID-19, grants legal authorisations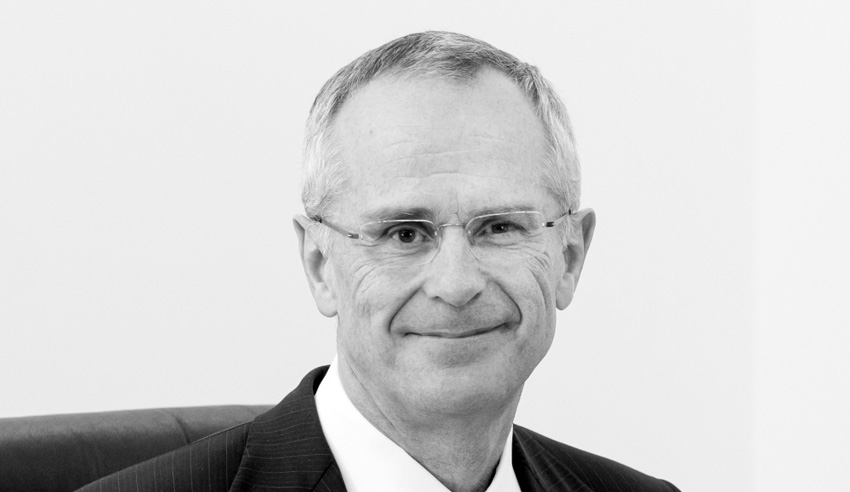 Amid COVID-19 and the uncertainty it has placed upon the economy, the ACCC has loosened its watchdog grip as it encourages cooperation and coordination for businesses.
In response to COVID-19 the ACCC said in a statement that maintaining competition in the long term will be critical to benefit both consumers and the economy. 
"A competitive economy will be vital to Australia's future, so as much [as possible], the ACCC wants to ensure any changes to the competitive landscape now are temporary and that the ACCC is ready to play its role in supporting competition as the economy recovers," the statement said.
In order to better strengthen and help businesses, the ACCC has made several key decisions over the past week. Chair Rod Sims said the ACCC is ready to act quickly in times of crisis. 
"We've got a team ready and raring to go on all this. We're being very flexible and very fast," Mr Sims says. "This is a crisis and we're all in it together."
According to Mr Sims, in many instances, company CEOs or chairmen are calling him directly to clear a certain course of action, before their legal teams formally apply for interim authorisation. 
In terms of the use of interim authorisations, the ACCC has been approving authorisations in about a day, something it wouldn't normally do outside of a crisis. 
In his use of interim authorisations, Mr Sims has taken a different approach to competition regulators in New Zealand, Britain and the European Union, who have given their markets broader comfort that instances of crisis coordination won't be seen as breaches of competition laws.
Mr Sims has watched international developments in this area closely, but says the ACCC will be sticking with its approach of using interim authorisations for specific cases as they emerge.
As extreme times call for greater measures, the ACCC hopes to allow for cooperation and coordination for specific cases as they emerge to help businesses through this outbreak.
The ACCC has also allowed REX, Qantas and Virgin to team up, has greenlit supermarket cooperation and granted interim authorisation to medical companies.