Victorian lawyer reprimanded, ordered to pay $3k in installments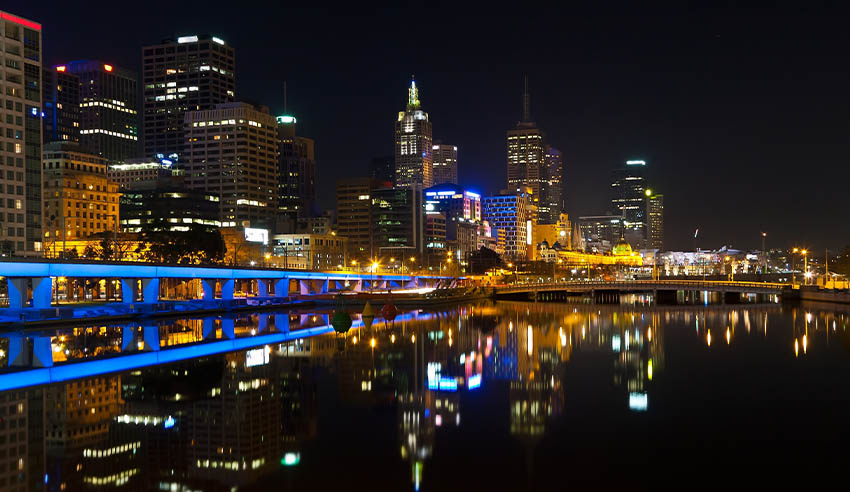 A Victorian solicitor has been disciplined after a bitter dispute with his previous employer which led to threats against the firm and police action.
The Victorian Civil and Administrative Tribunal found Adam Priddle guilty of three disciplinary charges in a case that saw police become involved. He has been reprimanded, ordered to pay $3,000 and barred from applying for a practicing certificate before March 2021. 
The incident started from a dispute between Mr Priddle and his former employer Mitry Lawyers. The dispute brought about acrimony, shortly after Mr Priddle's resignation. He said he has taken action, now "recognises [it] was wrong" and regrets the decision, court documents reveal.
After Mr Priddle left the firm, his former employer sent a bill to a client, Mr B (a pseudonym to protect his identity). Mr Priddle worked with this client in the past, and was also his close friend.
The firm told Mr B that documents he had provided, which were kept on a physical file created by Mr Priddle during his time at the firm, would be returned upon payment of the bill. However, documents revealed Mr Priddle had not intended for Mr B to be billed for his legal assistance.
He demanded that the bill be withdrawn, and the documents returned to Mr B.
While this was happening, Mr Priddle was in the middle of a separate situation with another client (Ms N). 
After his departure from the firm, he still kept hold of her files. The files contained what Mr Priddle referred to as "irreplaceable primary documents". 
This would soon turn into blackmail and threats between the firm and Mr Priddle, who attempted to use the client's confidential files as leverage. 
Mr Priddle threatened to destroy the original documents on Ms N's file if the B file was not returned to Mr B, and the bill to Mr B withdrawn. This threat was reiterated three times over two days.
In an email, Mr Priddle wrote: "...I give you one opportunity, and one only. Return Mr B's file and withdraw your invoice. Once he has received his file, I shall return yours..."
Although he had already left the firm, Mr Priddle contacted Ms N to "explain the situation" and forwarded this threat to the company: "I will shred her file should I not receive the B file within seven days ...'
Mitry Lawyers complained to the applicant and police became involved. The police retrieved the file relating to Ms N, and it was returned to Mitry Lawyers. No charges were laid.
Mr Priddle has pleaded guilty to each of the three disciplinary charges under the Uniform Law. The parties have put agreed determinations to the tribunal. 
The tribunal records the undertaking given to it by Mr Priddle, and accepted by the tribunal, that he will not apply for a practising certificate in the state of Victoria before 16 March 2021.