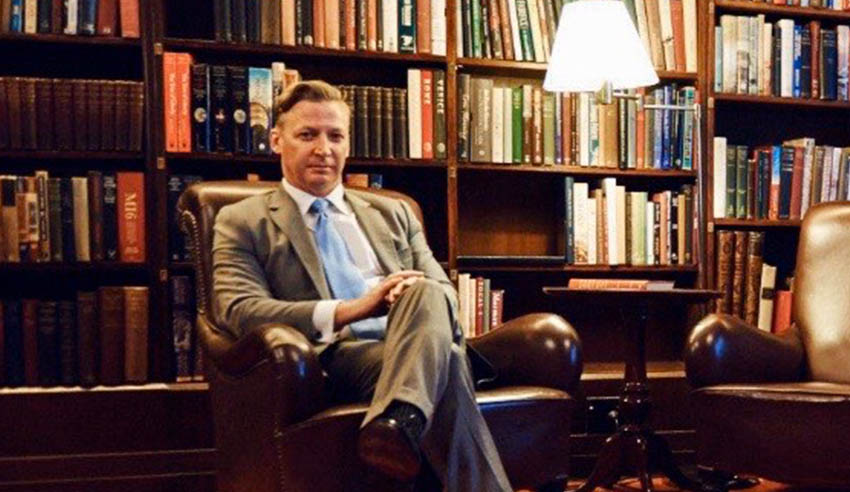 Courts across Australia have responded "remarkably quickly" to the coronavirus outbreak and it is likely to leave them in better shape, a barrister tells Lawyers Weekly.
Although the coronavirus (COVID-19) has required major change across the critical facets of society in such a short period of time, the courts have made "astonishing progress" by ensuring they are adhering to social distancing but still operate as seamlessly as possible.
According to Ian Neil SC, Australian courts are not only responding quickly and effectively to the outbreak, but they are likely to thrive with the adjustments afterwards. Meetings by video links, new technology and updated processes could become the norm in six months.
"I think we all will learn a great deal from this experience," Mr Neil said to Lawyers Weekly. "Traditionally, there have been some reservations about the conduct of proceedings with video link – reservations on the part of the courts, judges and practitioners. But those were all premised on the availability of live proceedings, which are no longer available."
There have been unavoidable delays and postponements to adjust to the alternative ways of operating, but Mr Neil said it is important to note that this was not something systematic but rather an "inevitable consequence of a violent disruption". Considering this, the courts have gone through "enormous change" that will open up many more opportunities for law.
"The critical importance is that courts continue to stay open and work as they are. It seems to be so important – at a time of crisis, disruption and dislocation – that such an important social institution continues to function and is seen to function," Mr Neil said. "As lawyers, we all have a big part to play in that, to cooperate and promote that process."
Mr Neil said he has adjusted to the change of practice and will continue to use these new ways of operating in his normal practice, once the outbreak is over and the legal systems are back to its usual processes. For example, rather than travelling across Australia, Mr Neil said he can see the benefit of swapping the travel burden for technology.
"I have been conducting long, complex and difficult conferences by telephone and in video links. [These are] conferences that, even two weeks ago, everyone would have assumed were necessary to be in the same room," Mr Neil said of his new technology processes.
"Now, without interruption, everyone has become accustomed to doing it over telephone or video. I have now conducted several hearings by telephone, including a one-day appeal in which everyone was in a separate location," Mr Neil added. "This is a different style of advocacy in law, and there is much to learn and to adapt to here."
This is much the same for cross-examining, in particular. Instead of projecting a presence over a witness in person, barristers have had to find new ways of carrying out the practice.
"Those difficulties are now less than they were only a very little while ago," Mr Neil noted. "There used to be disconcerting pauses in transmission, the picture wasn't always clear, the audio was not always distinct. They seem to be getting better and better, and I must say that the propriety systems [in place] are now incredibly quick."
With the outbreak affecting how lawyers work – and even whether they can work – Mr Neil said it is important that legal professionals approach new systems positively. Rather than falling behind, barristers and solicitors should use it as an opportunity to adapt.
"As far as the bar is concerned, and as far as solicitors are concerned as well, I think that those who approach the demand of the crisis with minds open to change, and those who are the first to ask questions, will survive and prosper and be part of a stronger profession. Those whose first response is 'we can't do this' will find difficulty," Mr Neil cautioned.
Going forward, it is important that the court system continues to operate in much the same way, as much as possible, but to be open to a "revolution in thinking" when this is over.
"The really important point here is that the purpose and meaning of law [are] social cohesion, order, clear and fair reasonable rule and that the court exists to administer the law," said Mr Neil. "Especially at this time, society needs that. We all need that. We need for courts to be there as an important social institution, integral to the fabric of society."
AN: Due to how quick updates from courts are coming through, Lawyers Weekly has been compiling updates on how the viral coronavirus pandemic is affecting the justice system. For the most up-to-date information, check out our live blog here.