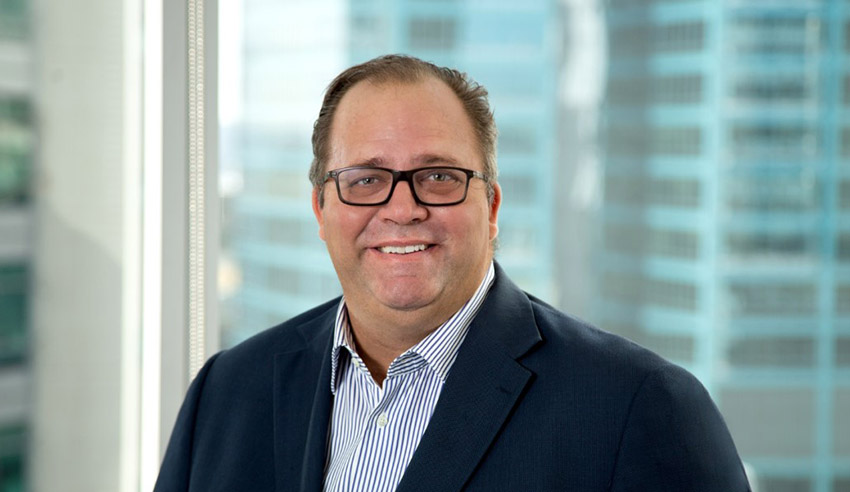 Whilst the ongoing coronavirus crisis presents significant issues and challenges for lawyers, those in workplace relations law will also find new and exciting opportunities, says one partner.
In conversation with Lawyers Weekly, DWF Australia managing director Jamie McPherson – who won the Workplace Health and Safety Relations category at last year's Partner of the Year Awards – said that changes arising from any crisis create new and fresh opportunities for lawyers in this space.
"Agile working will become the norm, with the proper infrastructure to enable that being created by many of our clients overnight. Flexible working arrangements, employment structuring, and safety risk management for non-physical harm will no doubt spiral when industry reflects on the next three months," he explained.
"The opportunities in this area [are] to be at the forefront of a whole new area of legal issues that our [clients] face, and their interplay with a number of social, economic and psychosocial forces currently existing in our clients' workforces," Mr McPherson explained.
"We are also encouraging new ways of doing things in the 'business as usual' space – carrying out a workplace investigation via videoconferencing facilities, advising clients on the workers' compensation and discrimination aspects of COVID-19 through webinars, and generally partnering with our clients as new issues arise and requirement imminent management."
However, despite the emergence of new business and marketplace opportunities, the onset of the pandemic is not without its challenges, Mr McPherson ceded.
"The virus has shown the importance of crisis management, leadership, and situational training. Once the virus is long gone, these will remain its legacy in that crisis management, leadership skills, and situational training for all organisations will become the normal, rather than the forgotten paragraph of a business continuity plan," he said.
"These will become key pillars in any proper safety and workplace regime, regardless of whether the workplace is blue- or white-collar workers."
It is, indeed, "one of the more challenging times" to work in workplace relations, he continued.
"We pride ourselves on partnering with our clients, particularly in times of crisis, and at the moment our clients need us. We have set up a dedicated COVID-19 team to do this and manage the many complex questions in both employment and safety that our clients' current situation presents to us as trusted advisers," he said.
Challenges and opportunities aside, it is a hugely exciting time for lawyers in this space, Mr McPherson surmised.
"I'm probably biased, but I have always thought this area of the law was exciting, and recent events have only fortified that view," he concluded.