Barristers should do more pro bono work, says Queensland Bar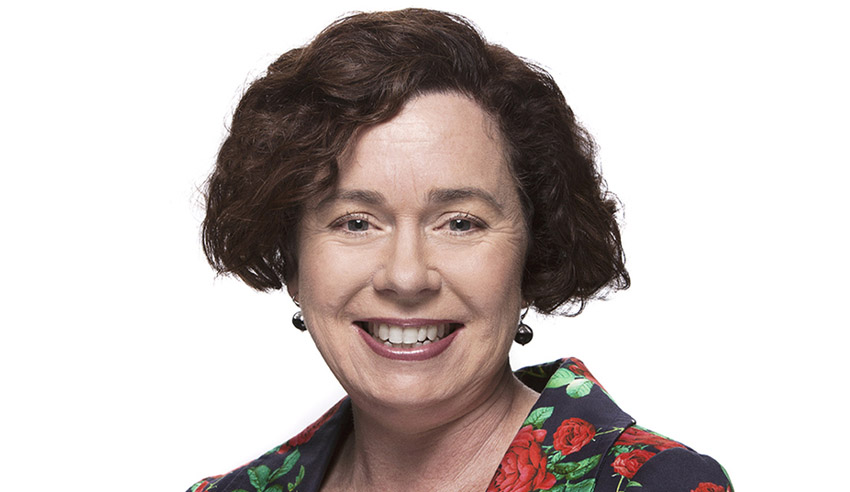 There is a "continuing and growing need" for barristers to implement more pro bono work into their practice amid the current coronavirus crisis.
With the coronavirus (COVID-19) pandemic posing many legal issues throughout society, from employment to domestic violence, the president of the Queensland Bar Association has asked barristers to give serious consideration to taking on more pro bono work.
"Pro bono work is an important aspect of the professionalism at the bar," Rebecca Treston QC said to members. "Assisting litigants who are unable to afford legal representation will remain an important and indispensable function of the legal profession."
Ms Treston has called for Queensland Bar members to consider signing up for LawRight, a non-profit legal service based in the state, or an alternative pro bono civil legal service. Approximately only 80 members are signed up which "obviously could be much higher".
"The economic impact of COVID-19 will increase the demand for legal assistance in ways which are difficult to predict at this stage," Ms Treston said. "There will undoubtedly be an increase in demand, in areas such as employment, tenancy and contact disputes.
"The greater the number of barristers who are members of LawRight, the greater chance that a particular barrister will be available to provide requested assistance."
Queensland Bar suggests pairing up with another barrister to provide assistance – which can include a team of a silk and a junior barrister but can also include two juniors. Being able to share the workload could mean more referrals are managed.