COVID-19 restrictions move Law Careers Fair online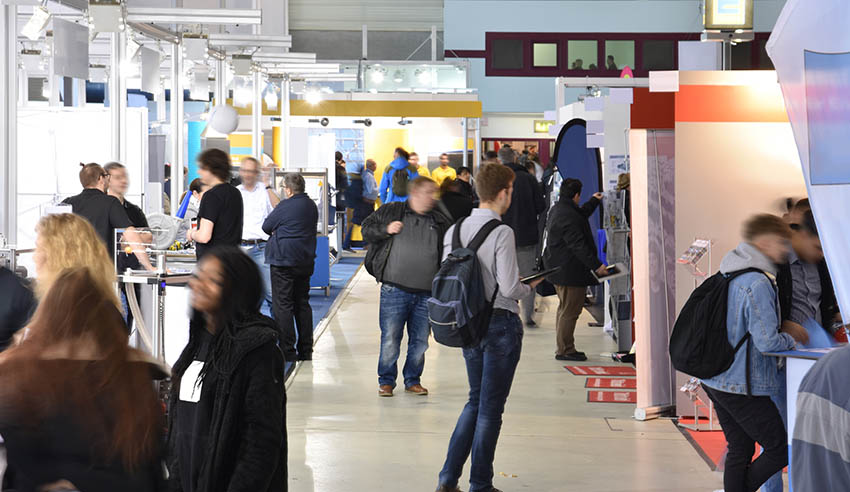 Rather than postponing the Sydney Law Careers Fair, the Law Society of NSW will make its event accessible online for law students and recent graduates.
More than 1,000 law students and graduates were expected to attend the law fair prior to the outbreak of the pandemic. To ensure attendees could still ask questions about career guidance, clerkships and graduate opportunities, the event has been moved online.
Law Society of NSW president Richard Harvey said: "With all the universities and tertiary providers around Australia moving to online classes in a bid to minimise the spread of the COVID-19, it made perfect sense for the law society to move [the fair] online.
"These are unprecedented and uncertain times and we all need to adapt and adjust to all challenges of COVID-19, in ways we would not have imagined even a month ago."
The Virtual Sydney Law Careers Virtual Fair will use Zoom to power the video chat rooms during the event. Face-to-face exhibitor "booths" will be replaced with video rooms.
Employers will land on a dedicated page within their career site and, prior to the fair, those attending will be able to review employer profiles and decide which exhibitor they want to chat with and to prepare any questions they may have in advance.
"If you are starting to think about applying for clerkships or graduate programs, want some advice and guidance as you transition from study to the first few years of your career in law, or are looking for the inside scoop on clerkship and graduate programs then I suggest you register for the Virtual Sydney Law Careers Fair," said Mr Harvey.