National firm confirms partner spending cuts, freeze on spending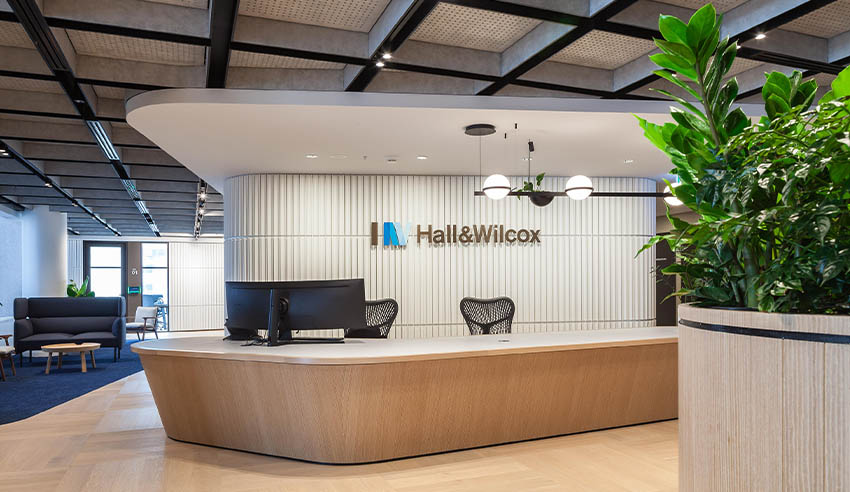 Following the news of MinterEllison partner cuts, another firm has confirmed with Lawyers Weekly that partner profits and distribution will be impacted by COVID-19.
Hall & Wilcox managing partner Tony Macvean has confirmed that the firm is managing its business very carefully and has cut all discretionary spends and put a freeze on recruitment. He assured that the firm is still well positioned to see out the rest of the coronavirus pandemic.
The firm is currently considering how to reduce expenses in light of reduction of demands and production. As part of its plan, partner profits and distributions will be impacted. They are being as upfront with their almost 800 staff about the changes as they can.
"Of course, it is not all smooth sailing, and the outlook is uncertain. Many clients and those in the broader communities are suffering. Overall I think we are well placed. Nevertheless, we anticipate that some demand in some areas of practice will reduce," Mr Macvean told Lawyers Weekly.
"We want to manage our business to come through this and be well positioned for what we anticipate will be a 'V' shaped recovery."
Earlier on Friday, a Nine-owned media site confirmed that MinterEllison has cut partner draws by 50 per cent and asked staff to buy six weeks of "COVID-19" leave as it prepares for the drop in revenue. The BigLaw firm has committed to not cutting jobs at this time.
In light of the current circumstances, Mr Macvean said Hall & Wilcox has transitioned well. The majority of its practices are still busy, and the firm is supporting many clients currently dealing with business uncertainty. Staff have also "seamlessly" moved to remote working.
"We have a culture of evolution and many of our people already worked flexible. We also had all the infrastructure, processes and systems in place to support this change… It is a different way of working and we recognise there may be challenges for our people," Mr Macvean said.
"We are a firm that embraces flexible and agile working. We have always had a focus on working smarter, not just harder or for longer. This allows us to support our people with the other challenges that may be impacting them at the moment."