Prominent Sydney lawyer granted bail following drug charges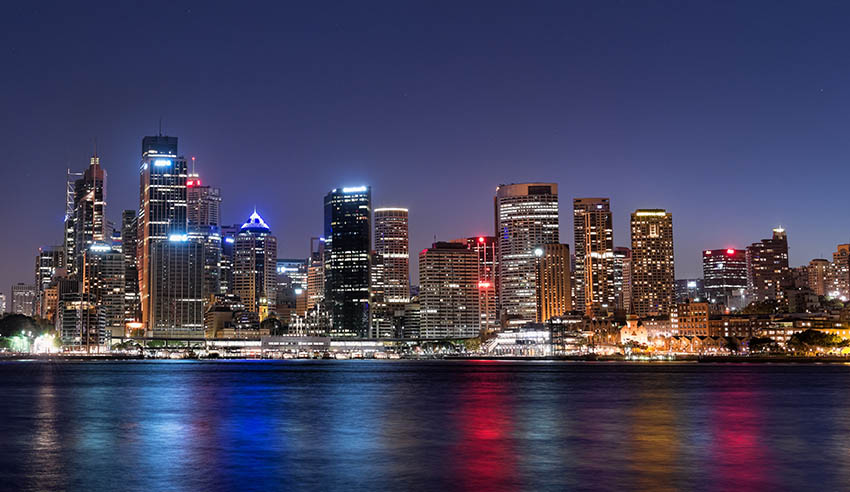 A well-known Sydney south coast lawyer and his mechanic mate have been granted bail after they were charged with the alleged supply of cocaine.
Founder and principal lawyer at CVC Law, Vittorio "Vic" Cuoco was arrested at his law firm last Tuesday, after a lengthy police investigation.
Mr Cuoco is a well-known lawyer in the Illawarra region and had flaunted his lavish lifestyle after appearing on the Seven network TV show My Kitchen Rules in 2017.
The father-of-two was charged with 14 offences related to firearms and the supply and possession of cocaine, after police monitored and investigated him for several months through a police sting named Strike Force Jacquie.
Court documents reveal that police stormed the 51-year-old's office and allegedly found a bag of cocaine stuffed in a piece of memorabilia that resembled a football boot.
The police also then searched his mansion, where they allegedly found a firearm and a poker machine.
Mr Cuoco's mechanic mate Paul "PJ" Jewell, was also charged with 15 drug supply offences on Tuesday, with police alleging he supplied a total of 14 grams of cocaine to his mates around the Illawarra on several occasions between December 2019 and February 2020.
It was revealed in the court documents that the sting operation began when Mr Cuoco and Mr Jewell allegedly supplied their mates with cocaine following a chartered party cruise on Sydney Harbour earlier this year – which was organised by Mr Cuoco's business associates.
Police allege that on 6 February, after the cruise, Mr Jewell and Mr Cuoco went back to the Meriton Hotel on Pitt Street with two associates, when one of them asked "Where's the coke?"
Documents reveal that the police were watching them, with surveillance capturing Mr Cuoco supplying the group with cocaine, before Mr Jewell asked one of the women present if they could snort cocaine off her breasts.
Records show that police alleged Mr Cuoco had concealed his cocaine in a fake key while on the cruise and that he gave the remainder to Mr Jewell the following day which formed a part of the sting operation.
In applying for bail last Wednesday, both the men's lawyers argued for their release, telling magistrate Susan McGowan and magistrate Michael Stoddart their clients were the breadwinners for their families, and had strong ties to the community.
Both of the men's defence lawyers also argued that jail time would not be inevitable if the men were to be convicted.
Magistrate Stoddart granted Mr Cuoco's bail, ordering he surrender his passport, banning him from entering any international airport. 
Magistrate Stoddart also imposed a strict curfew and ordered Mr Cuoco's brother to provide a $5,000 bail surety.
Mr Cuoco will return to court in two weeks while Mr Jewell's matter was adjourned for eight weeks.