George Pell decision opens up child abuse commission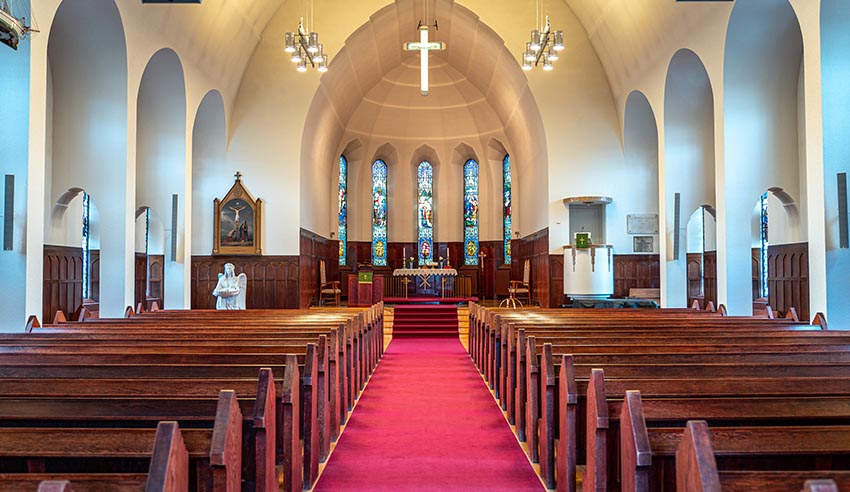 Many dominos will now fall that Cardinal George Pell has been freed of his convictions by the High Court of Australia – including a royal commission into child sexual abuse.
Attorney-General Christian Porter confirmed that several redacted sections from the final report into the Royal Commission into Institutional Responses to Child Sexual Abuse will now be processed to determine whether they can be lifted or modified.
The AG said the sections were related to a number of matters that were awaiting Mr Pell's final decision. Whether this material is negative of the cardinal remains to be seen.
"There is a process for me to go through with Victorian authorities to determine whether or not those redactions can be lifted or modified, without doing prejudice to any future proceedings," Mr Porter told reporters shortly after the High Court decision on Tuesday.
"The principle that I subscribe to is if there is not a valid reason pursuant to an ancillary criminal justice process for something to be redacted, it should not be redacted, and the information should be known through the usual parliamentary process."
Former Victorian Courts chief magistrate Nick Papas confirmed with Lawyers Weekly that there were "issues floating around", which included the unredacted findings.
"There were a whole lot of redacted findings, which were redacted on the purpose of Pell's awaiting trial. They will now potentially unredact those passages," he said.