BigLaw solicitor appointed VP in Neota Logic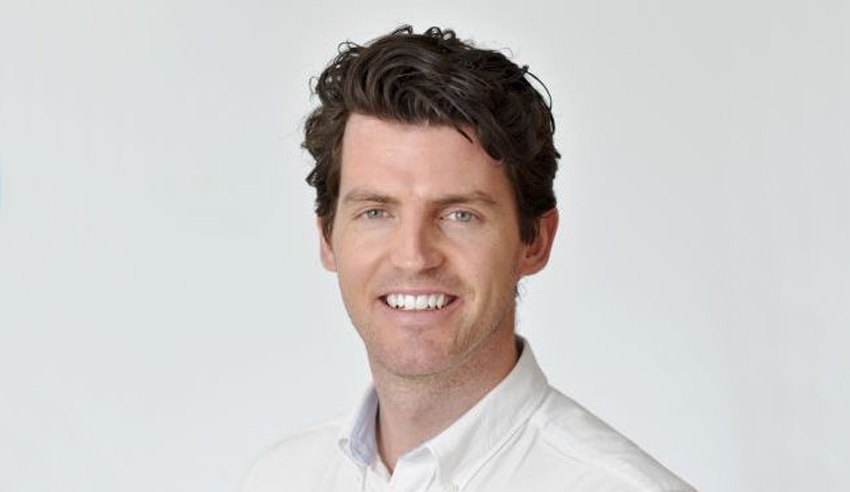 Neota Logic, the creators of the "world's leading" AI automation platform, has appointed a former BigLaw solicitor as vice-president of markets and growth for the Asia-Pacific division.
According to the company, over the past few years the Neota Asia-Pacific team, under the leadership of Julian Uebergang, has achieved significant growth and has decided to invest further in the region by appointing Mark Tyndall as VP. 
Mr Tyndall will be part of Neota's global go-to-market team while also overseeing continued growth in the APAC region.
Mr Tyndall was previously a lawyer and legal automation specialist at Herbert Smith Freehills, where he advised ASX-listed and other clients on regulatory investigations, corruption and foreign bribery matters, commissions of inquiry, and class actions. 
Kim Massana, CEO at Neota Logic, commented: "At Neota we see the Asia-Pacific legal market as being innovative and open to investing in new technologies, particularly during this challenging time, as they look for new ways to serve their customers through online solutions. With this in mind, we intend to increase our investment in the region." 
"I am excited to work with Mark as he helps build our business even further, and in [helping bring] ideas and solutions from the Asia-Pacific market to the wider global legal community".
As a secondee to the firm's legal operations team, he also has advised clients in Australia and Asia on the strategy, design and deployment of workflow and document automation solutions.
Because of this background, Mr Tyndall has tracked the changing regulatory landscape facing corporates in the region. 
"Enforcement action continues to increase by the month, and corporate legal and regulatory teams and their advisers are still adapting to the onslaught of regulatory notices, investigations and the 'why not litigate?' paradigm," Mr Tyndall said.
"There is a real need and opportunity for those regulated entities to redesign their services and better leverage technology in this space, but the right technology partners are critical, and those partners need to offer tools that are fit for purpose."
Jackson Liu, global head of sales at Neota Logic, commented: "We are very pleased to have Mark joining our global go-to-market team. He brings a depth of experience in the legal sector that will further enhance Neota Logic's consultative go-to-market framework."