30u30 construction and infrastructure finalists revealed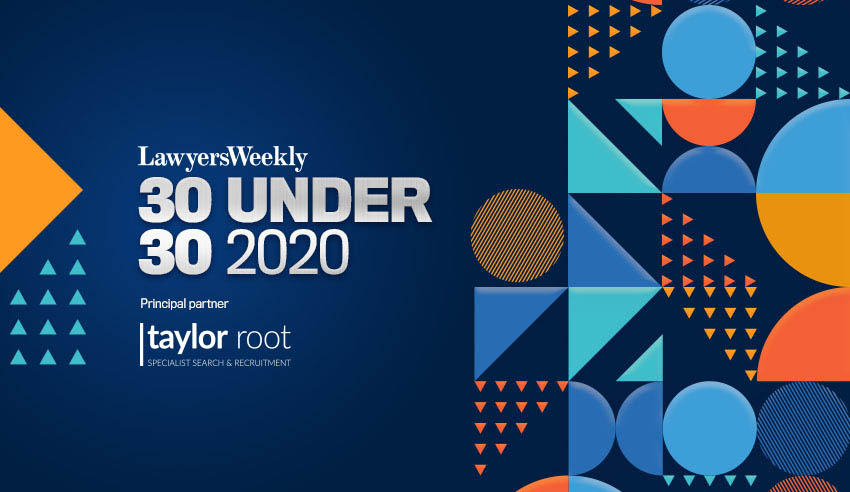 Lawyers Weekly, in partnership with Taylor Root, is pleased to announce the finalists for the construction and infrastructure category at this year's 30 Under 30 Awards.
Ten young lawyers have been confirmed as the construction and infrastructure finalists for 2020 30 Under 30 Awards. The finalists represent 10 different law firms.
Those who made the cut were commended on their ability to see the intricacy and difficulty embedded within this practice area.
Incredible projects were assessed within this category, and finalists were rewarded for their dedication to delivering some of the most highly complex projects in Australia.
Finalists also had a large portfolio of pro bono work to display, community engagement and outreach projects to add to their submissions.
Click here to see this year's finalists for the 30 Under 30 Construction and Infrastructure award.
This year, finalists for the 30 Under 30 Awards will be revealed category-by-category over the course of the next four weeks. The finalists for the banking and finance category were revealed on Monday, 20 April 2020, followed by this latest reveal of the construction and infrastructure category.
This new approach is to showcase the outstanding achievements of our finalists in each hotly contested category. Finalists will have a dedicated profile page to display their valuable contribution in strengthening Australia's legal profession.
To learn more about the awards, click here.