30u30 M&A finalists revealed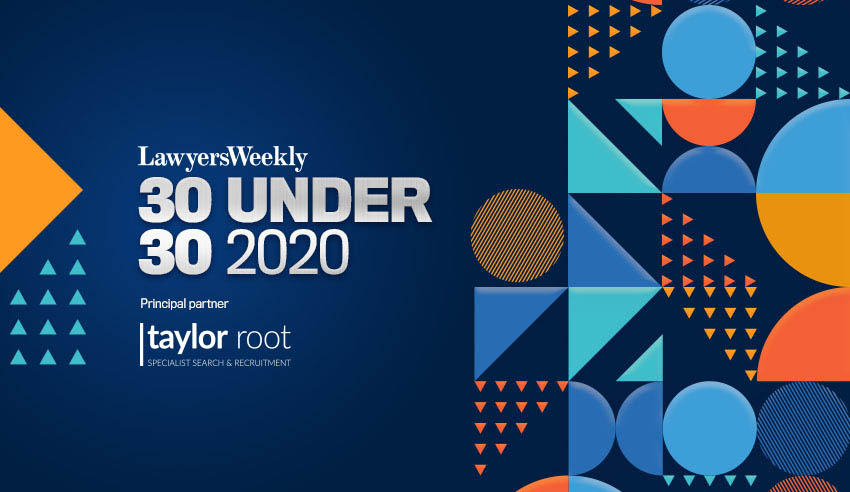 Lawyers Weekly, in partnership with Taylor Root, is pleased to announce the finalists for the mergers and acquisitions category at this year's 30 Under 30 Awards.
With some of the largest dollar value transactions across the board, the finalists in this category were commended on their innovation and leadership capabilities.
Between them they have embarked on vast training and mentoring practices, while taking on informal roles as cultural champions for their respective firms.
Combining their skills with the use of technology, as well as placing added emphasis on pro bono work and volunteer commitments, these finalists are well positioned to catapult the legal profession into the future.
Click here to see this year's finalists for the 30 Under 30 Mergers and Acquisitions award.
This year, finalists for the 30 Under 30 Awards will be revealed category-by-category over the course of the next four weeks.
The first cab off the rank was the finalists reveal for the banking and finance category on Monday, 20 April, followed by the construction and infrastructure category on Tuesday, 21 April.
This new approach is to showcase the outstanding achievements of our finalists in each hotly contested category. Finalists will have a dedicated profile page to display their valuable contribution in strengthening Australia's legal profession.
To learn more about the awards, click here.