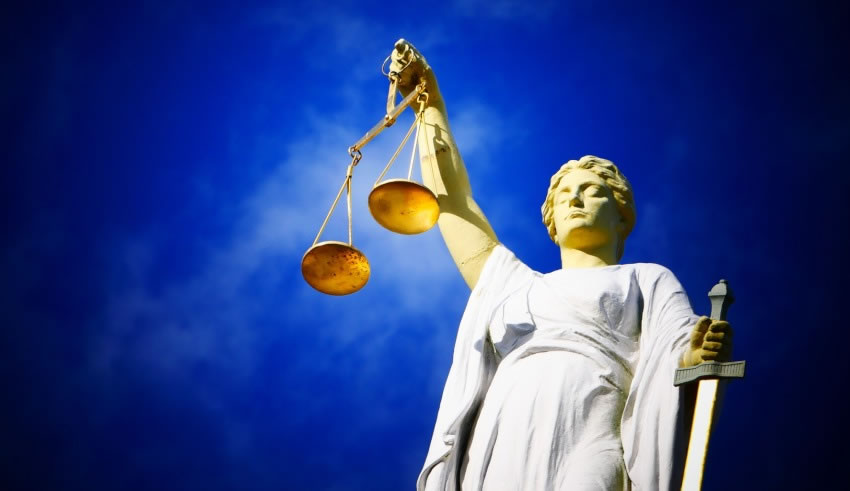 The barrister and former Crown prosecutor has been officially struck off as a lawyer following a legal battle, which attempted to keep him on the roll.
The full bench of the Supreme Court of Western Australia has made the decision to remove Lloyd Rayney from the roll of solicitors in what represents the end to a five-year-long legal battle.
The court found that the Perth-based barrister should be struck off for secretly recording his late wife, Corryn Rayney's, conversations and then knowingly giving false evidence about those recordings in court.
In early August 2019, the Western Australia Court of Appeal dismissed his appeal application, agreeing that the previous recommendation to remove him from the roll, made by the Western Australia State Administrative Tribunal (SAT), was warranted.
The conversations, the SAT said, were not made for the purpose of obtaining a record that an insinuation made by his wife, Ms Rayney, was untrue. Instead, it held that the making of the recordings contravened the Surveillance Devices Act, and that evidence given was knowingly false.
Mr Rayney, who was accused and acquitted of murdering his wife in 2007, was diagnosed with PTSD that same year.
In this appeal, Mr Rayney argued he was not given the right to a fair trial and that the tribunal erred in its recommendation as it did not take his mental health into account.
In its recommendation the tribunal acknowledged that Mr Rayney had suffered "many distressing, traumatic and stressful events" over the past decade, which contributed to his restricted ability to practice law and impacted upon his financial standing, but held "matters personal to Mr Rayney cannot override our fundamental obligation to provide appropriate protection of the public interest in the honesty and integrity of legal practitioners and the maintenance of proper standards of legal practice".
"It is our view that Mr Rayney lacks the honesty and candour that are essential attributes for a legal practitioner," it said.
More to come.