Genex Power to develop $700m hydro project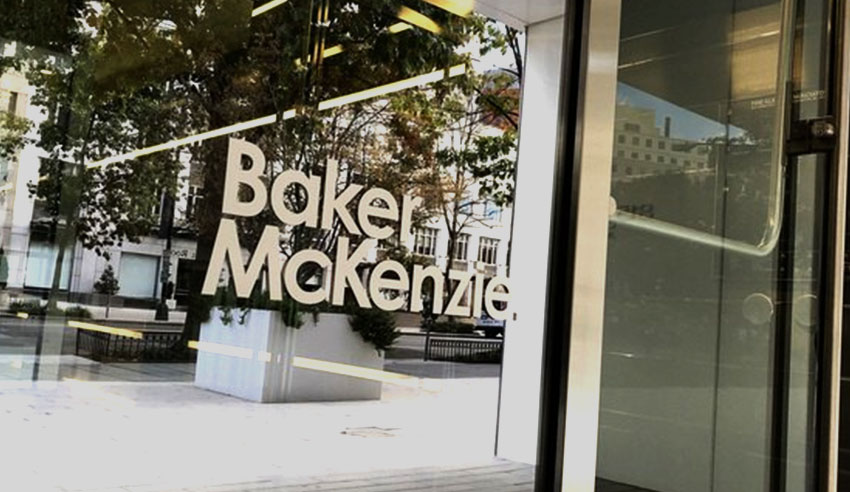 Baker McKenzie has advised Genex Power in the execution of a key agreement for the development of the $700 million Kidston Pumped Hydro Project.
Firms: Baker McKenzie (Genex Power Limited)  
Deal: Baker McKenzie has successfully acted for Genex Power Limited in relation to the signing of an Energy Storage Services Agreement for the $700 milllion 250 megawatt Kidston Pumped Hydro Project in North Queensland.
Genex Power Limited is a power generation development company listed on the ASX. 
Value: $700 million.
Area: Energy.
Key players: Lead partner Kate Phillips led the Baker McKenzie team comprising of Paul Curnow, Tanya Denning, Aylin Cunsolo, Leanne Olden, Lev Gantly, Shirley Chen, Harrie Bantick, Mike Webb and Meryl Liew. 
Deal significance: The project is currently in negotiations for finance by the Northern Australia Infrastructure Fund (NAIF). 
The project will create over 500 jobs during construction which is expected to begin after forecast financial close in Q3 of 2020. 
It will deliver significant economic benefits to Queensland through providing reliable generation for the grid and applying downward pressure on wholesale electricity price.
Baker McKenzie's lead partner on the deal, Ms Phillips stated: "Under the deal, EnergyAustralia will secure the full output from the 250 megawatt pumped hydro project for a fixed annual payment over 10 years with two options for a further 10 years." 
"Should EnergyAustralia take the agreement to full extension, it will have the right to acquire Genex's holding in the project for a fixed cash payment, which has an expected life of at least 80 years."
When asked how significant this agreement and the project is, Kate said that the project is "the first pumped hydro storage project in the National Electricity Market in almost 40 years and the first to be developed under private ownership." 
"The execution of the agreement with Energy Australia is a cornerstone for the continued development of the project and a key milestone for the project."
The Kidston Clean Energy Hub, which the pumped hydro project is part of, was granted critical infrastructure status by the Queensland government.