30u30 corporate counsel (large business) finalists revealed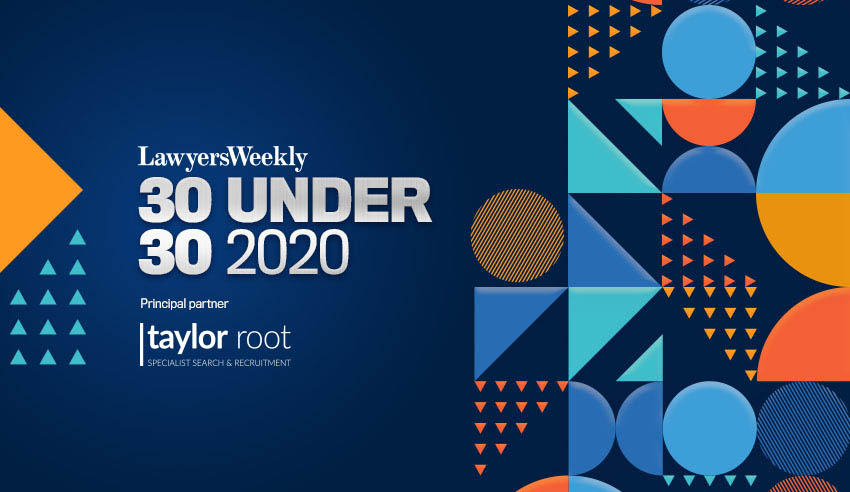 Lawyers Weekly is pleased to announce the finalists for the corporate counsel (large business) category at this year's 30 Under 30 Awards.
The Corporate Counsel (Large Business) Award, sponsored by Carlyle Kingswood Global, represents a diverse range of businesses, with finalists from several major industries.
The finalists were applauded for the breadth and volume of projects they have mastered through the last 12 months.
These finalists had come up against unique challenges, not just within their professional lives, but overcoming additional barriers and challenges within the industry.
These finalists were particularly impressive as they provided testimonials and concrete metrics that measured the success of their projects, innovations and even their achievements outside of professional life in charity work, community work, employee resource groups and training groups for young lawyers.
Click here to see this year's finalists for the 30 Under 30 Corporate Counsel (Large Business) award.
This year, finalists for the 30 Under 30 Awards will be revealed category-by-category.
This new approach saw the finalists revealed for the banking and finance category on Monday, 20 April, followed by the construction and infrastructure category on Tuesday, 21 April, the mergers and acquisitions category on Wednesday, 22 April, the dispute resolution and litigation category on Thursday, 23 April and the projects, energy and resources category on Friday, 24 April.
Lawyers Weekly is committed to showcasing the outstanding achievements of our finalists in each hotly contested category. Finalists will have a dedicated profile page to display their valuable contribution in strengthening Australia's legal profession.
To learn more about the awards, click here.