30u30 real estate finalists revealed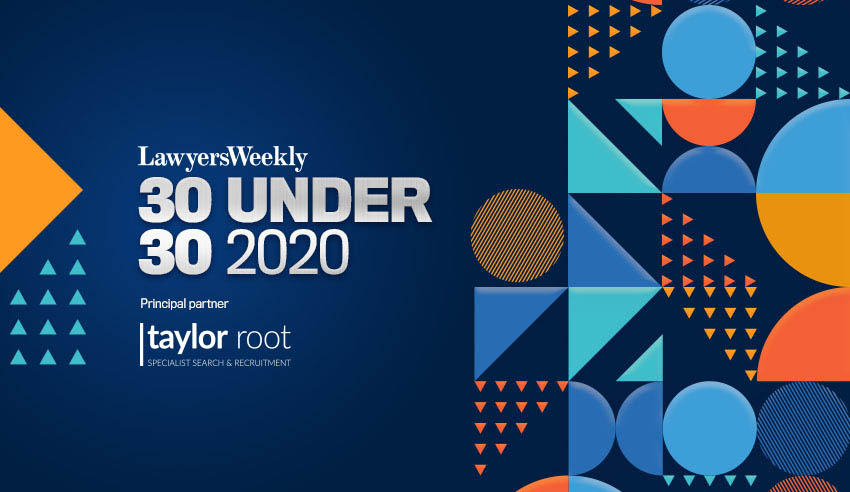 Lawyers Weekly is pleased to announce the finalists for the real estate category at this year's 30 Under 30 Awards.
The real estate industry has seen vast change in recent times, with onsite auctions and open house inspections impacted from restrictions rolled out off the back of the COVID-19 pandemic.
The finalists for this year's 30 under 30 Awards' real estate category have been described as exceptional, displaying strong commitment to their projects, as well as their approach to innovation and leadership.
Not only were these submissions impressive for the type of projects they had advised on the last year, they also included testimonials from companies and specific professionals within the industry.
These finalists in particular were dedicated to improving their leadership skills and taking on leadership roles at their organisation and within volunteer, educational or community groups.
Click here to see this year's finalists for the 30 Under 30 Real Estate award.
This year, finalists for the 30 Under 30 Awards are being revealed category-by-category.
This new approach saw the finalists revealed for the:
Lawyers Weekly is committed to showcasing the outstanding achievements of our finalists in each hotly contested category. Finalists have a dedicated profile page to display their valuable contribution in strengthening Australia's legal profession.
To learn more about the awards, click here.