30u30 commercial finalists revealed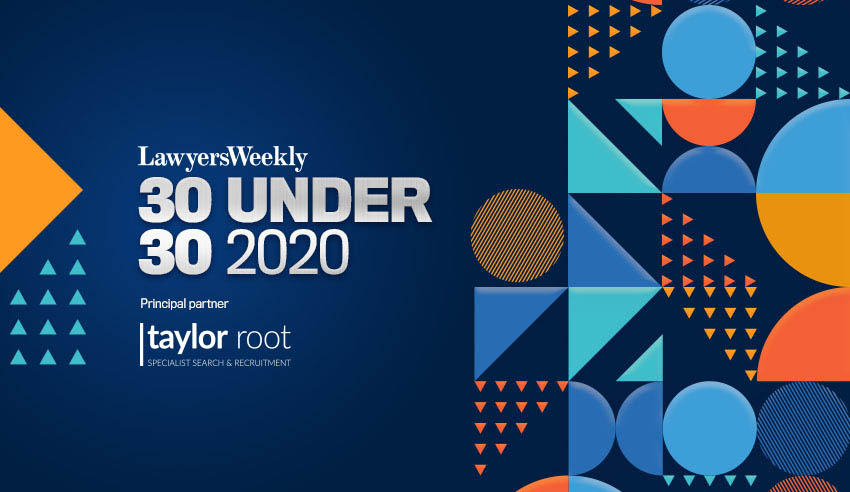 Lawyers Weekly is pleased to announce the finalists for the commercial category at this year's 30 Under 30 Awards.
The 2020 finalists for the commercial category excelled in their submissions, highlighting a clear break down of how they took an innovative approach to the matters they've advised on.
Finalists also displayed strong initiative, drawing on specific examples of how they displayed leadership capabilities through these matters.
Pro bono and community work was also highly regarded, particularly as these finalists used their areas of expertise to help those in need.
Click here to see this year's finalists for the 30 Under 30 Commercial award.
This year, finalists for the 30 Under 30 Awards are being revealed category-by-category.
This new approach saw the finalists revealed for the:
Lawyers Weekly is committed to showcasing the outstanding achievements of our finalists in each hotly contested category. Finalists have a dedicated profile page to display their valuable contribution in strengthening Australia's legal profession.
To learn more about the awards, click here.