30u30 planning and environment finalists revealed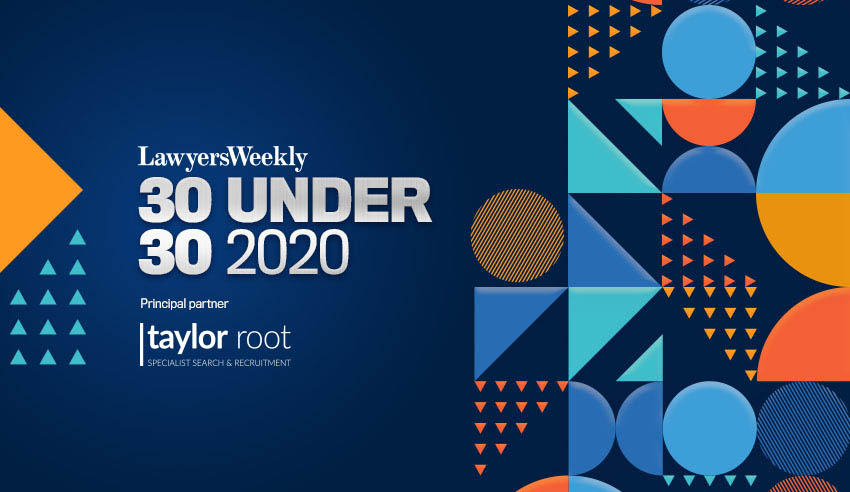 Lawyers Weekly is pleased to announce the finalists for the planning and environment category at this year's 30 Under 30 Awards.
Lawyers operating in the planning and environment space face unique challenges, having to adapt to an industry that is regularly changing and evolving.
The finalists who made the cut for the category in this year's 30 Under 30 Awards were commended on their involvement in law reform.
Finalists were also applauded for being directly involved in tertiary and even primary and secondary schooling programs to cultivate future leaders in law.
Click here to see this year's finalists for the 30 Under 30 Planning and Environment award.
This year, finalists for the 30 Under 30 Awards are being revealed category-by-category.
This new approach saw the finalists revealed for the:
Lawyers Weekly is committed to showcasing the outstanding achievements of our finalists in each hotly contested category. Finalists have a dedicated profile page to display their valuable contribution in strengthening Australia's legal profession.
To learn more about the awards, click here.