Legal assistance sector gets $63.3m boost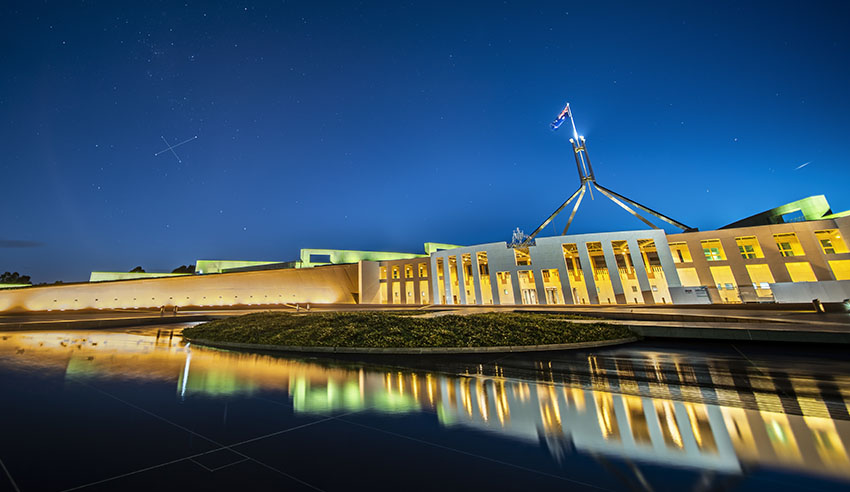 The federal government will provide an additional $63.3 million boost for the legal sector to ensure support and advice can be accessed amid COVID-19 concerns.
Prime Minister Scott Morrison has announced new measures from the national cabinet, including the $63.3 million injection into the legal assistance sector. The government has also committed to providing $2 billion over the next five years to help with legal issues.
Almost $50 million will go towards additional frontline legal services, including advice and representation. Forty per cent will be used for matters involving domestic violence.
The remaining $13.5 billion will support the IT costs to support the legal sector's transition to delivering assistance virtually and online.
"National cabinet agreed that it is important to quickly finalise agreement of the National Legal Assistance Partnership to ensure continuity for services, such as community legal centres," Mr Morrison said in a statement.
National cabinet also agreed that jurisdictions will manage COVID-19 outbreaks in prison in accordance with the Communicable Diseases Network Australia National Guidelines.