Regional courts to receive $9m stimulus package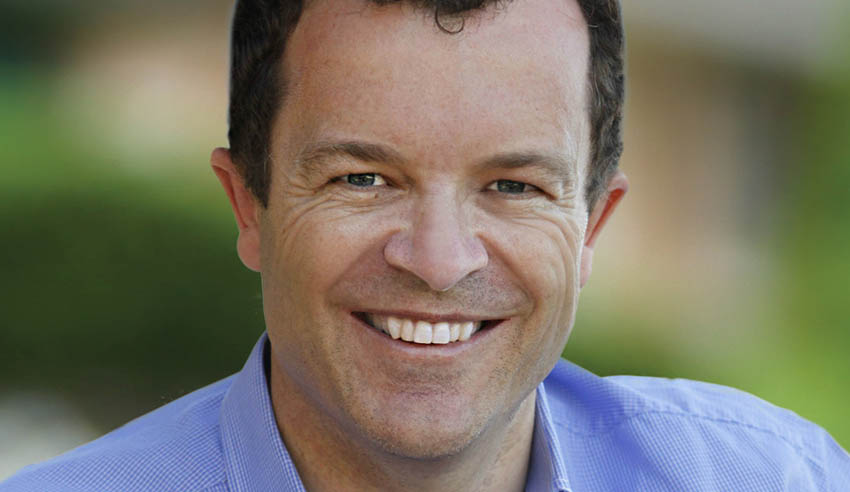 The NSW government has announced a fast-tracked program worth $9 million for courts and correction facilities affected by the COVID-19 restrictions.
Over 60 regional courthouses will be upgraded under the stimulus package with upgrades planned for safety, security, structural repairs and general maintenance.
Attorney-General Mark Speakman said the projects will begin in May: "It makes sense to carry out renovations while the courts are sitting less due to the COVID-19 pandemic, because fewer disruptions mean the work can be completed faster."
"These investments will also put courts in the best possible position to address the busy period ahead when normal sittings resume," Mr Speakman added.
The courthouse projects are part of a $10 billion package to support the state's recovery from the economic impacts of the coronavirus pandemic. The $9 million forms part of the more than $100 million for regional stimulus that was announced last month.
The projects will focus on awarding construction work to small-to-medium businesses and prioritise local builders. Mr Speakman said accelerating the renovations is a part of huge recovery efforts to "kick start the economy, create jobs and support local businesses".
"Local tradies will begin working on courthouses across the state from Bega to Broken Hill and Wagga Wagga to Wilcannia to deliver the upgrades efficiently and effectively," he said.