'Electronic is the way of the future'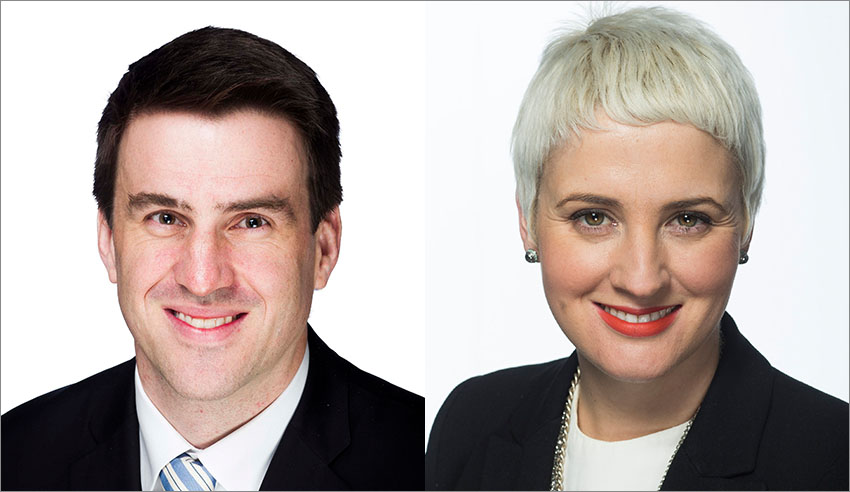 A digital solution is essential for commerce and will bring benefits for business during these challenging times, write Anthony Walsh and Elise Ivory.
Electronic signing has been on the agenda of many businesses for years, however it has taken a global pandemic and the accompanying need to transact digitally to cause a catalyst for change.
Twenty years ago, in 2000, Australia implemented the Electronic Transactions Act, which was intended to facilitate electronic transactions given we were heading into the 21st century. However, uptake by businesses has not been widespread due to some key limitations in that act, most notably, the exclusion of the Corporations Act.
This has made this act less useful than it may otherwise be in paving the way for electronic signing. Further, there are state and territory differences with respect to land titles, office documents and signing of deeds which further hinder implementation of a fully digital process for businesses.
In many ways it seems astounding that we have not had clear and consistent laws that allow electronic transactions to proceed smoothly and with minimal risk. Commentators have noted the ridiculous position in Australia where a deed written on the skin of a calf (vellum) may be acceptable, but not one on a laptop or tablet.
Considering the digital age we live in where we can pay using a digital wallet, order takeaway without making a call, and videoconference people worldwide, we should also, where the parties agree, be able to sign documents electronically in order to facilitate transactions.
However, there has been some progress. On 5 May 2020, the government made a determination to provide for electronic execution of documents by a company. Under the determination the officers of a company can sign a document electronically, including by pasting a copy of a signature into a document; signing a PDF on a tablet, smartphone or laptop using a stylus or finger; and using a cloud-based signature platform.
Although the determination fixes this issue for Commonwealth law, there is a residual concern that state and territory statutes and common law that contemplate deeds must be signed on paper may not be satisfied. Therefore, the issue may still not be completely resolved but we are moving in the right direction.
It is rather surprising that the determination only allows for electronic execution for a period of six months as a change like this should be necessary and not specific to the COVID-19 pandemic. This means that after the expiry of that time period, it is contemplated, the status quo will resume.
We are hopeful though that if businesses take up electronic signing, and show that it can be done in an efficient, safe and secure way, that government will be forced to push through legislation that will allow businesses to fully transaction digitally with their customers and counterparts after the six-month time frame is up.
Businesses must act promptly to show that electronic is the way of the future.
Anthony Walsh and Elise Ivory are partners at Dentons.