Law Society seeks to remove solicitor from Roll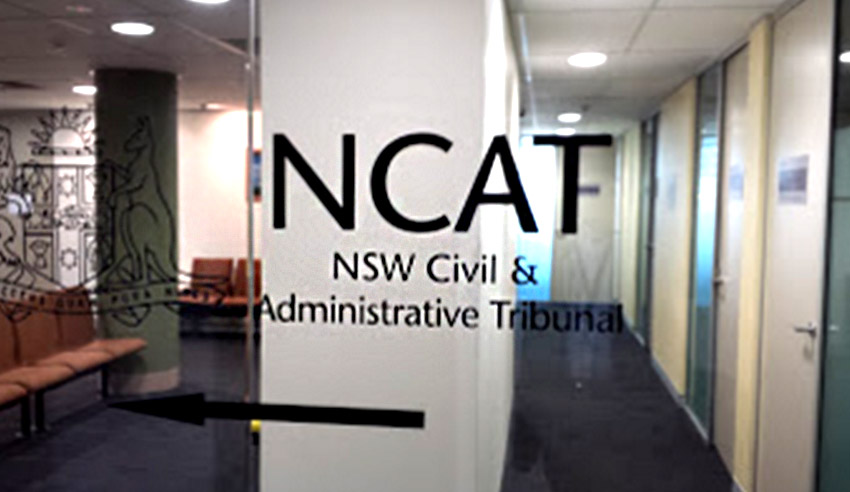 The NSW Civil and Administrative Tribunal has determined whether the Law Society can proceed with an application to remove a solicitor's name from the Roll.
The Law Society of NSW filed an application with the Civil and Administrative Tribunal in order to strike Erica Taylor's name from the roll, after an investigation found she withdrew money from her trust accounts to fund the shortfalls in her practice's cash flow.
When the funds were required to be paid out pursuant to the directions of clients, or prior to trust account inspections, Ms Taylor would rectify the account details. She has taken full responsibility for her actions and is "deeply ashamed" of her conduct.
"I accept that complaints should be made against me in respect of my operation of trusts as set out in [the Law Society's] letter. If passed the immediate suspension of a practicing certificate and winding up my practice would be, in a word, devastating," Ms Taylor said.
The tribunal was ordered to determine if the Law Society made an appropriate complaint under the Legal Profession Act 2004 and the Legal Profession Uniform Law. Ms Taylor challenged the jurisdiction of the tribunal to hear the application to have her name removed and asserted the Law Society failed to comply with the Legal Profession Act.
The tribunal accepted that her actions demonstrated Ms Taylor knew she was in "serious breach of her obligations as a solicitor" and accepted that she believed it would be in the best interests of herself, and the public, to allow her to continue practicing as a lawyer.
As such, the tribunal dismissed the application to have her name removed. However, the court was also satisfied that the Law Society made an appropriate complaint and allowed it to commence proceedings under the tribunal's own jurisdiction.
It also concluded that to find Ms Taylor did not know what the complaint was or why it had been made until the Law Society filed an application "would make a mockery of provisions of the Legal Profession Act 2004", which was considered in this case.
The tribunal ordered that each party is to provide submissions in relation to the question of costs within 14 days of the order being made. The registrar will also list the application for disciplinary findings and orders for mention before a tribunal member.