National firm raises $90k for Indigenous youth charity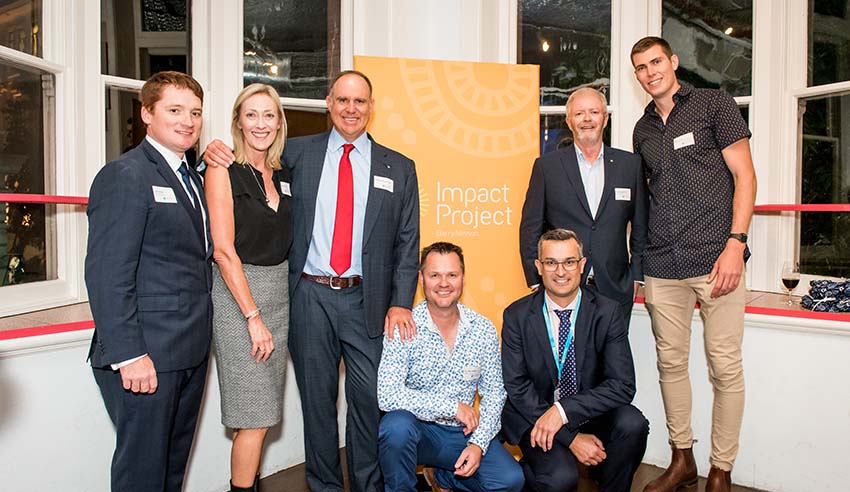 An Australian law firm has raised more than $90,000 for an Indigenous youth charity after hosting events in Sydney, Brisbane and Melbourne.
In November 2019, Barry.Nilsson secured a charitable partnership with the Junior Marine and Environmental Cadets program (JIME) and committed to raising $200,000 over a two-year period, so that the program could begin to expand nationally.
Through clients, supporters and friends of the firm, Barry.Nilsson dedicated 100 per cent of auction profits to the program, hitting almost half of its two-year target.
Barry.Nilsson's chief operating officer Andrew Price said he was proud the firm had nearly reached its halfway target, in just the first six months of the partnership.
"JIME's work is invaluable to young Indigenous people it supports," said Mr Price.
"Barry.Nilsson hopes our continued involvement with JIME will positively impact many Indigenous youths and provide them with better career opportunities. We are delighted to have been able to reach this tally so quickly and look forward to building on it."
Currently 48 students participate in work and training programs with JIME across the Tiwi Islands and Cairns. The program hopes to expand sometime this year.
Australian cricketer Matthew Hayden, who established the program in 2018, said it prides itself on quality partnerships and he is thrilled to partner with Barry.Nilsson.
"The underlying essence of good partnerships is the association of like-minded people interacting to achieve common goals and that is demonstrated through our partnership," he said.