Parliament passes key COVID-19 pandemic reforms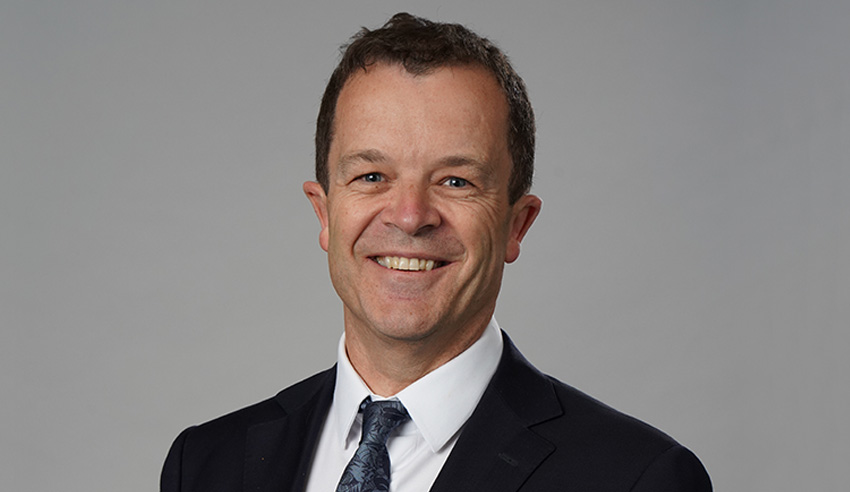 A special sitting of NSW Parliament has passed a second set of laws to equip citizens, businesses and the justice system to address the impacts of the COVID-19 pandemic.
Three coalition government bills addressing the coronavirus crisis passed both houses of state parliament on Wednesday after more than a day of debate and several amendments
"The bills build on legislation enacted in late March and again [make] the health and safety of the people of NSW our first priority," Mr Speakman said.
The bills include proposals for extraordinary regulation-making powers to enhance social distancing by the modification or suspension of laws requiring people to hold meetings in person, for example, a board meeting or physical examination by a medical practitioner for a particular purpose.
Furthermore, changes include the facilitation of wholly electronic signing of documents (the government continues to consult on what classes of documents will be affected) and the extension of limitation periods to take into account delays caused by the pandemic.
In addition, the government is proposing a number of other amendments that could affect lawyers in NSW.
Recently, on the Lawyers Weekly Show, Mr Speakman had spoken on the overall impact of COVID-19 on Australia's legal landscape.
This includes reforms in the criminal justice system where a judicial officer decides if it is in the interests of justice, accused persons will be required to appear in court via video link. 
Sheriff's officers will be given authority to protect court users from the risk of COVID-19 by being able to ask people who display signs of illness, including fever, to leave the court. 
Furthermore, they may also take the temperature of anyone attending court. When assisting agencies like the NSW Police Force in enforcing public Health Orders, sheriff's officers will have powers of arrest.
For employee relations, Lawyers Weekly understands there will be changes to annual leave and long service leave laws will provide welcome, flexible alternatives to standing down workers. 
Long service leave will be available in single-day periods to shorten working weeks, but maintain income. Local government sector workers will be able to agree to cash out annual leave, or take it at half or double pay. The employee must have at least four weeks' leave entitlement remaining after it is cashed out.
In terms of financial assistance, it is proposed that the NSW government will provide a payroll tax exemption for JobKeeper payments made to workers who have been stood down, and for any extra wages paid to workers that earn less than the JobKeeper payment. 
This additional payroll tax relief will help keep people in jobs and support businesses who sign up to the Commonwealth's JobKeeper scheme.
Mr Speakman thanked the people of NSW for the many sacrifices they've made to help protect the most vulnerable across the state during this unprecedented health crisis.
"There is no question that the community's unwavering response has been absolutely crucial to slowing the spread of this horrific virus and avoiding the tragic toll of death and illness experienced overseas," Mr Speakman said.
"The government is confident these new measures will help protect those hard-won gains and lay the foundations for our state's successful recovery."
The Lawyers Weekly 30 Under 30 Awards is fast-approaching. Be part of this year's exciting, live broadcast event by registering your interest here.