NSW A-G Mark Speakman on pandemic-inspired changes to law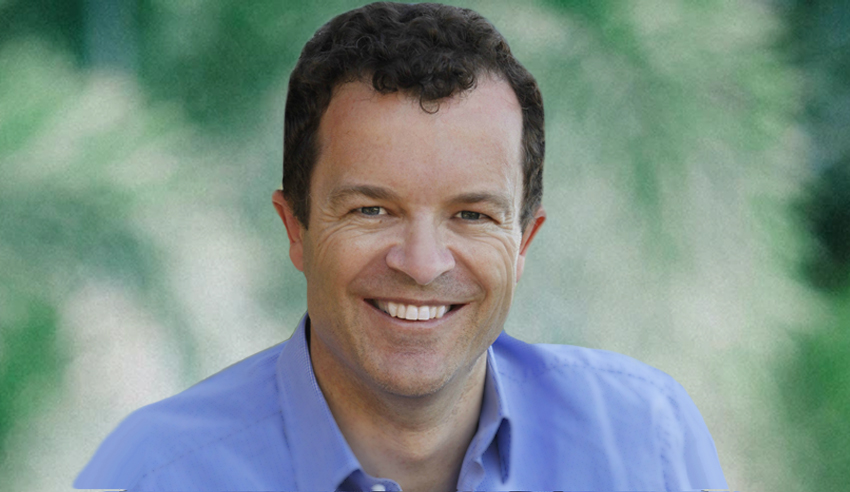 On this episode of The Lawyers Weekly Show, NSW Attorney-General Mark Speakman unpacks the overall impact of COVID-19 on Australia's legal landscape.
Mr Speakman and host Jerome Doraisamy discuss how NSW has fared since the outbreak of the pandemic, which sectors have been hit the hardest, strategies for adjusting to the "new normal", and the lasting influence of newly introduced changes in a post-pandemic world.
They also delve into the effects of COVID-19 on the health and wellbeing of practitioners, how the pandemic has shaped Mr Speakman's own work practices, and some advice to lawyers who might be apprehensive about what the future of the profession looks like.

If you like this episode, show your support by rating us or leaving a review on Apple Podcasts (The Lawyers Weekly Show) and by following Lawyers Weekly on social media: Facebook, Twitter and LinkedIn.

If you have any questions about what you heard today, any topics of interest you have in mind, or if you'd like to lend your voice to the show, email This email address is being protected from spambots. You need JavaScript enabled to view it. for more insights!
Plus, in case you missed them, check out our most recent episodes:
• Was NewLaw better placed to manage COVID-19?
• What 'Survivor' taught Sharn Coombes about resilience for lawyers
• Lessons from trauma about the importance of legal service